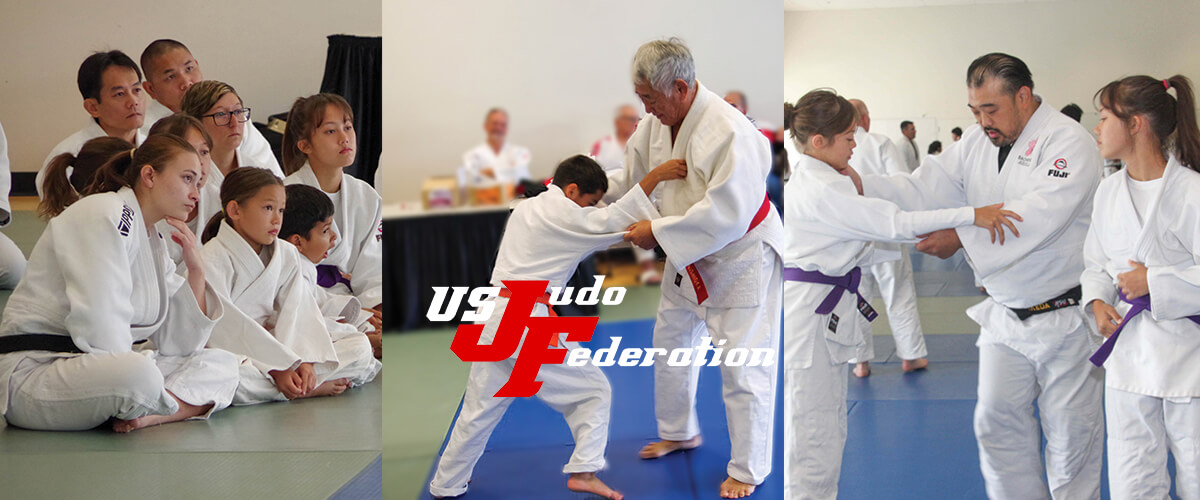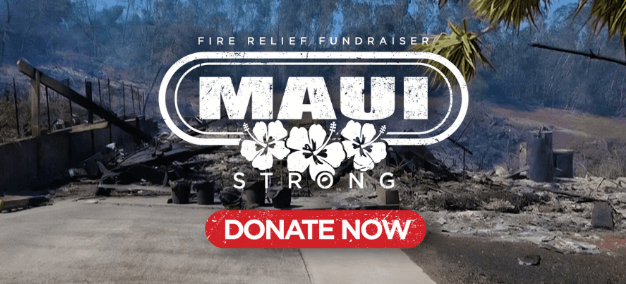 Donate to the Hawaii Community Foundation's Maui Strong Fund
The Hawaii Bankers Association are coordinating with all local banks to collect for the HBA's Aloha for Maui program which in turn will be donated to the Hawaii Community Foundation's Maui Strong Fund.  100% of the money they receive will go directly to help the people in Maui.
Edward Hanashiro, USJF 1st Vice President – 50th State Yudanshakai
United States Judo Federation
SHAPE America
The USJF Development committee has align its Jr Rank Requirements with SHAPE America.  SHAPE America is our national standards framework for K-12 Physical Education that defines what a student should know and be able to do at each stage of developing physically literate individuals who have the knowledge, skills and confidence to enjoy a lifetime of healthy physical activity.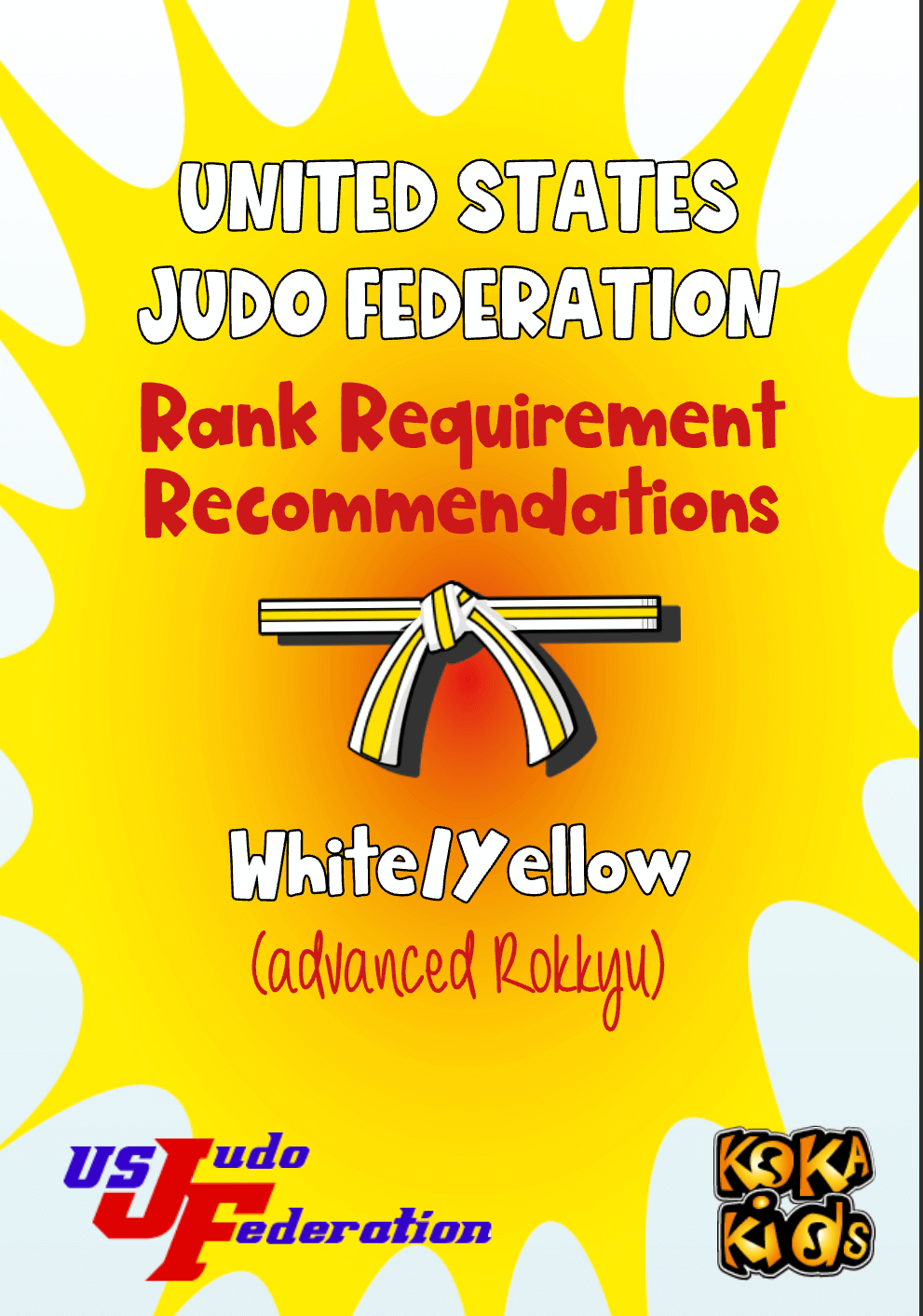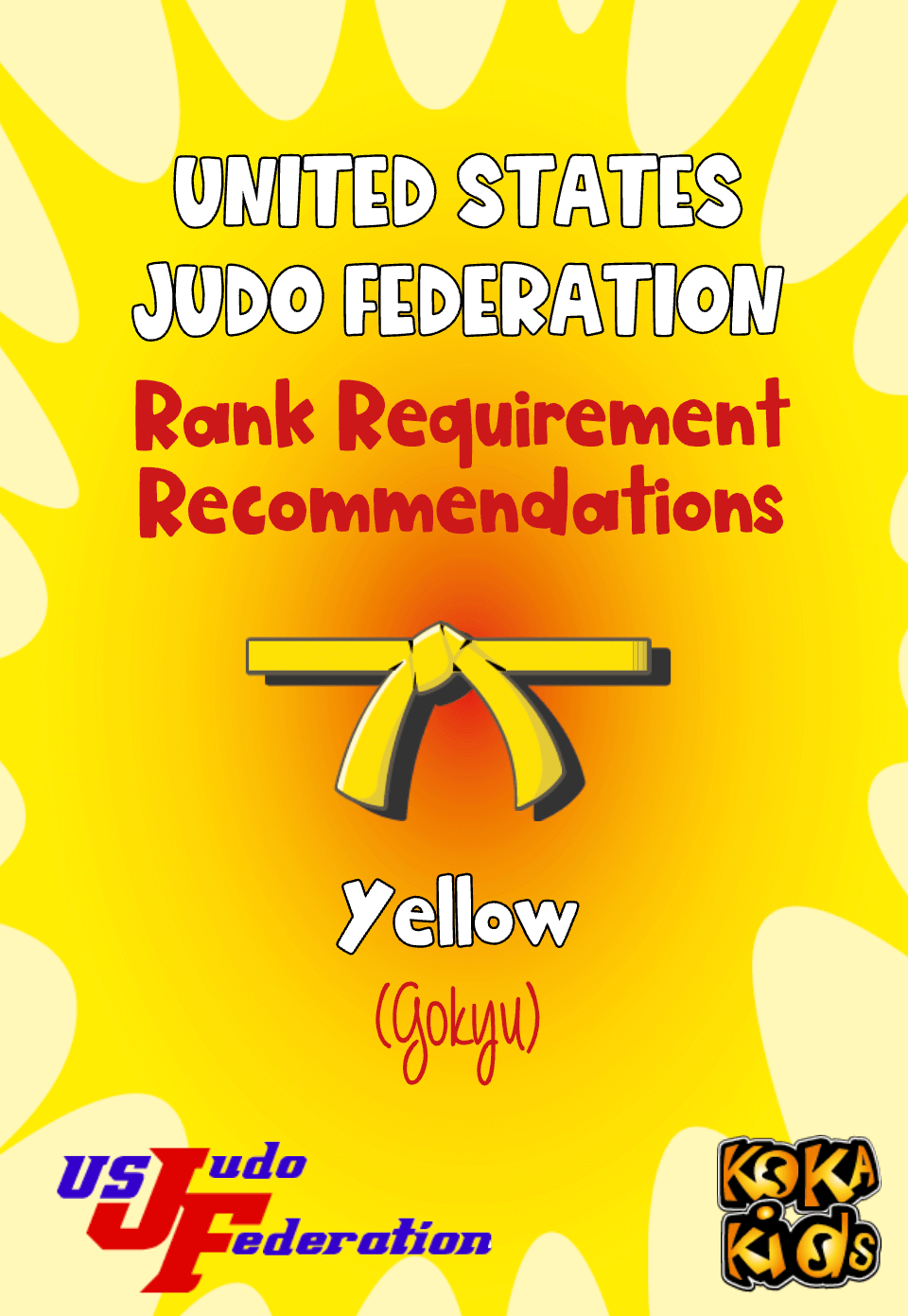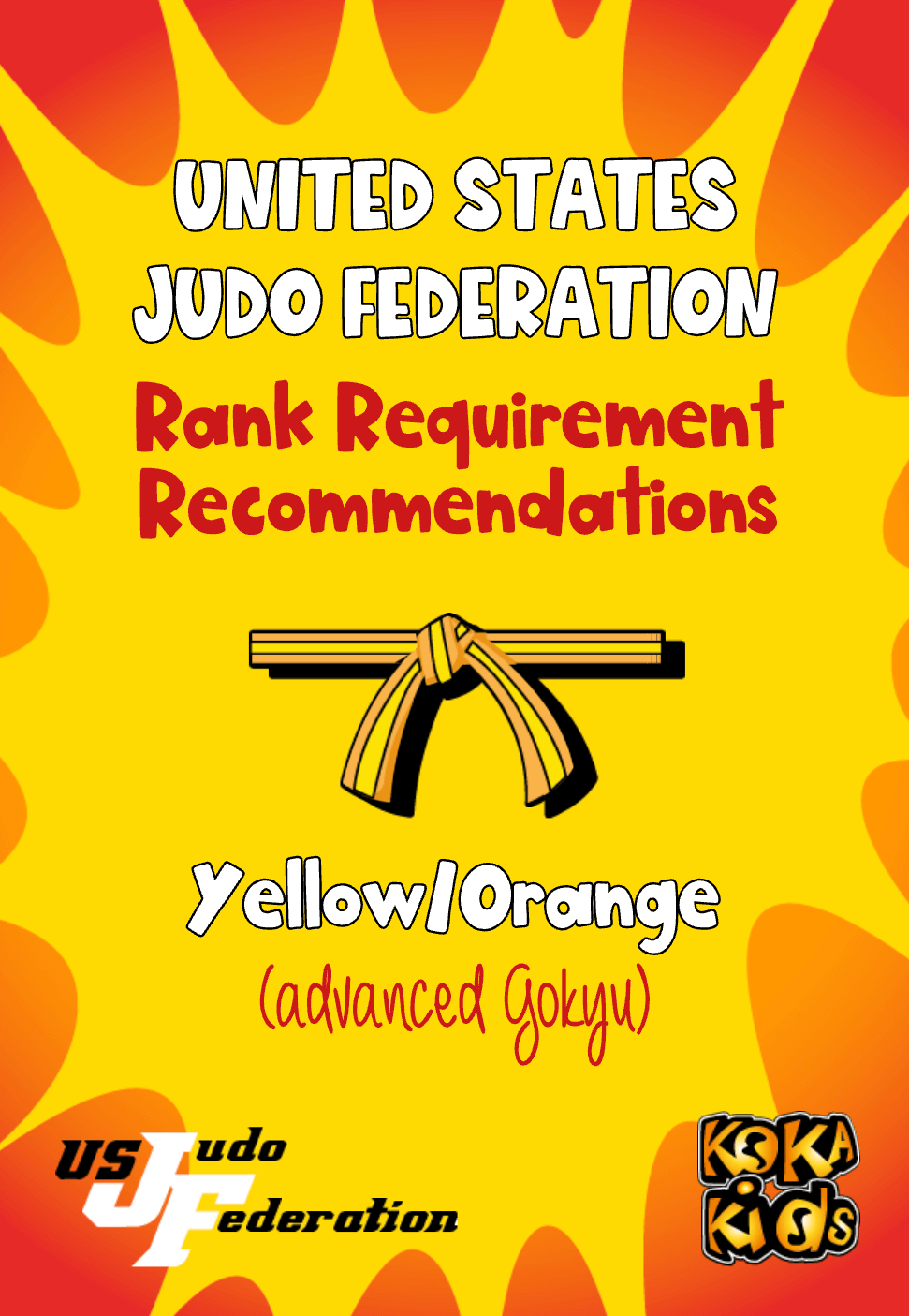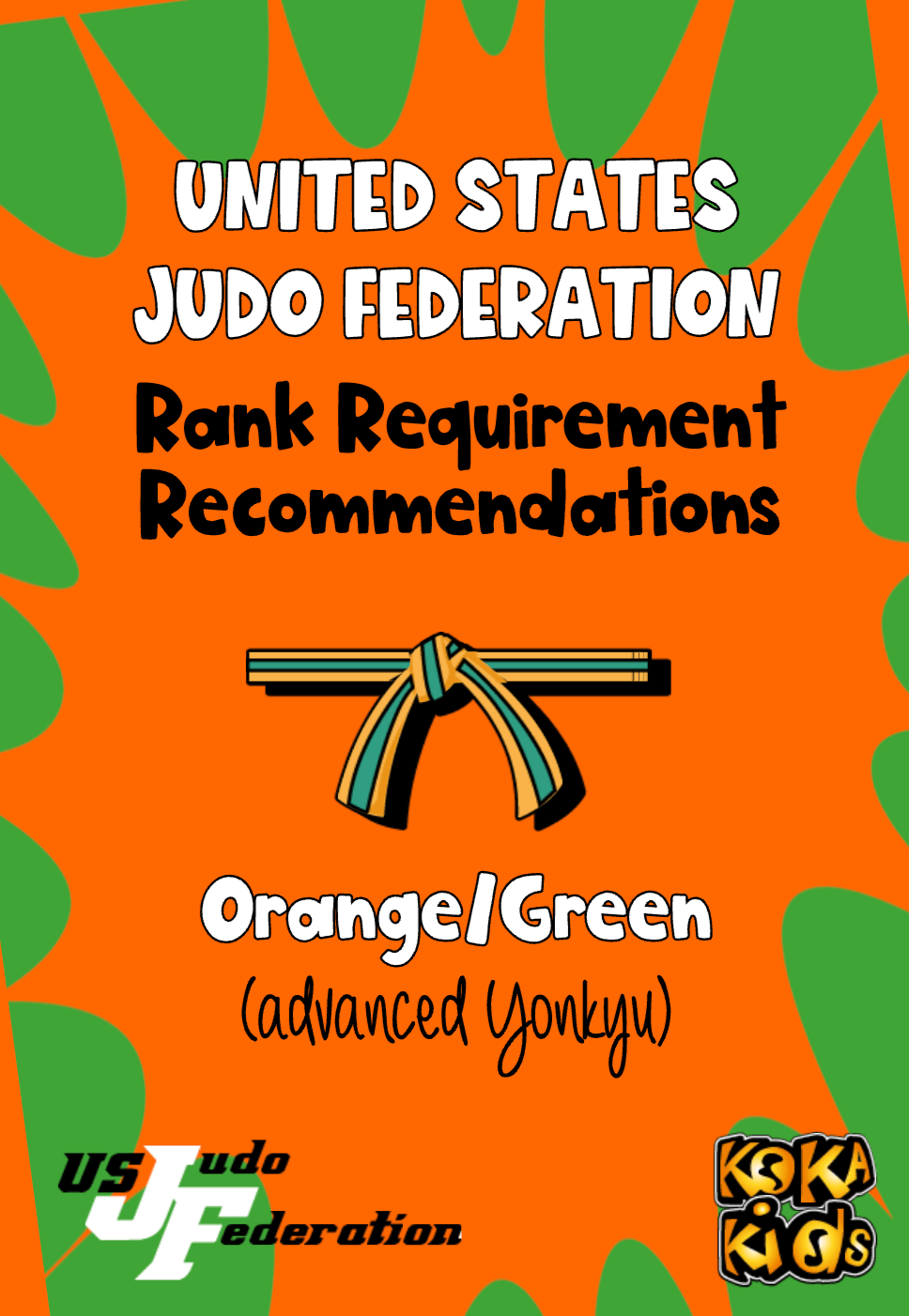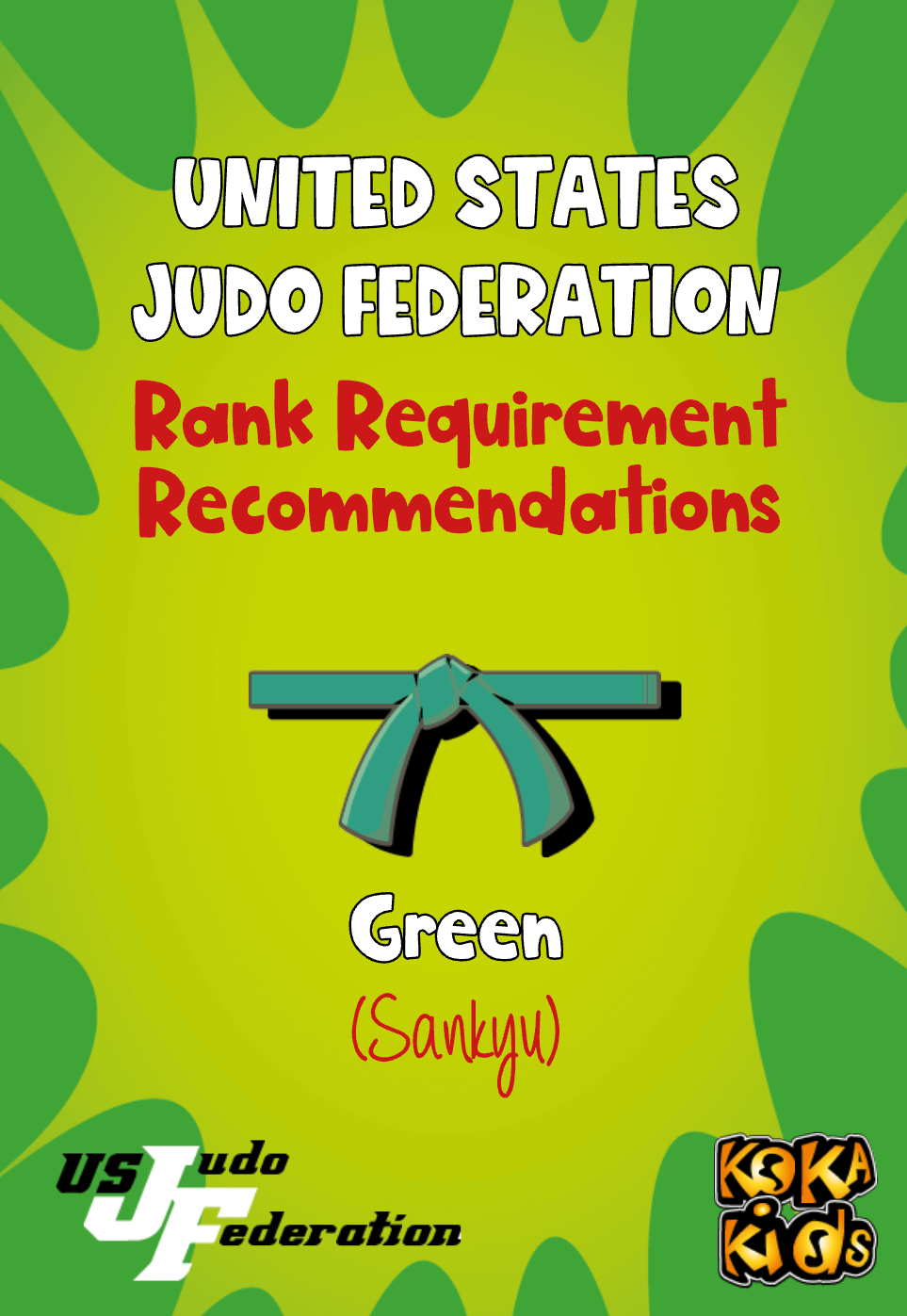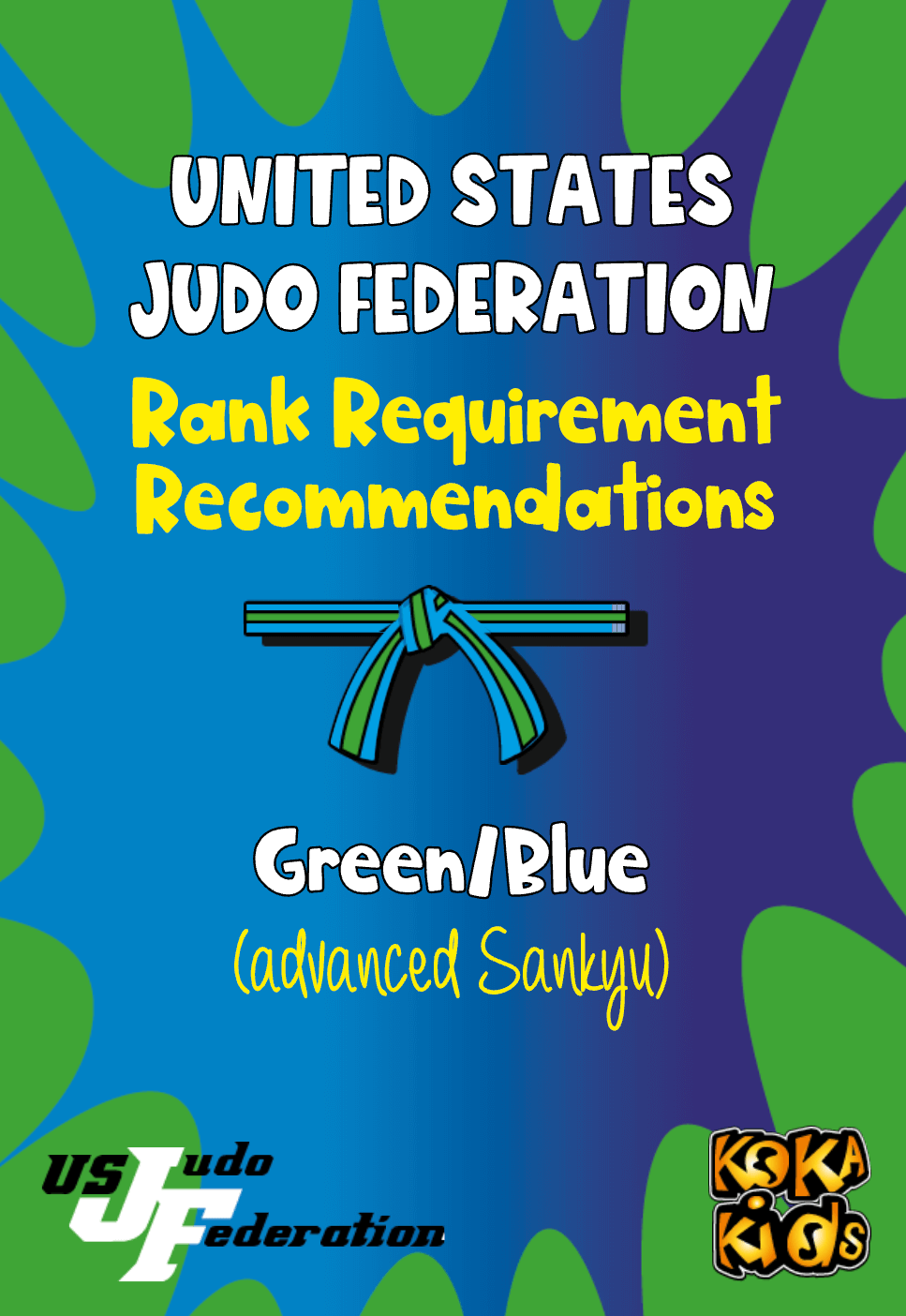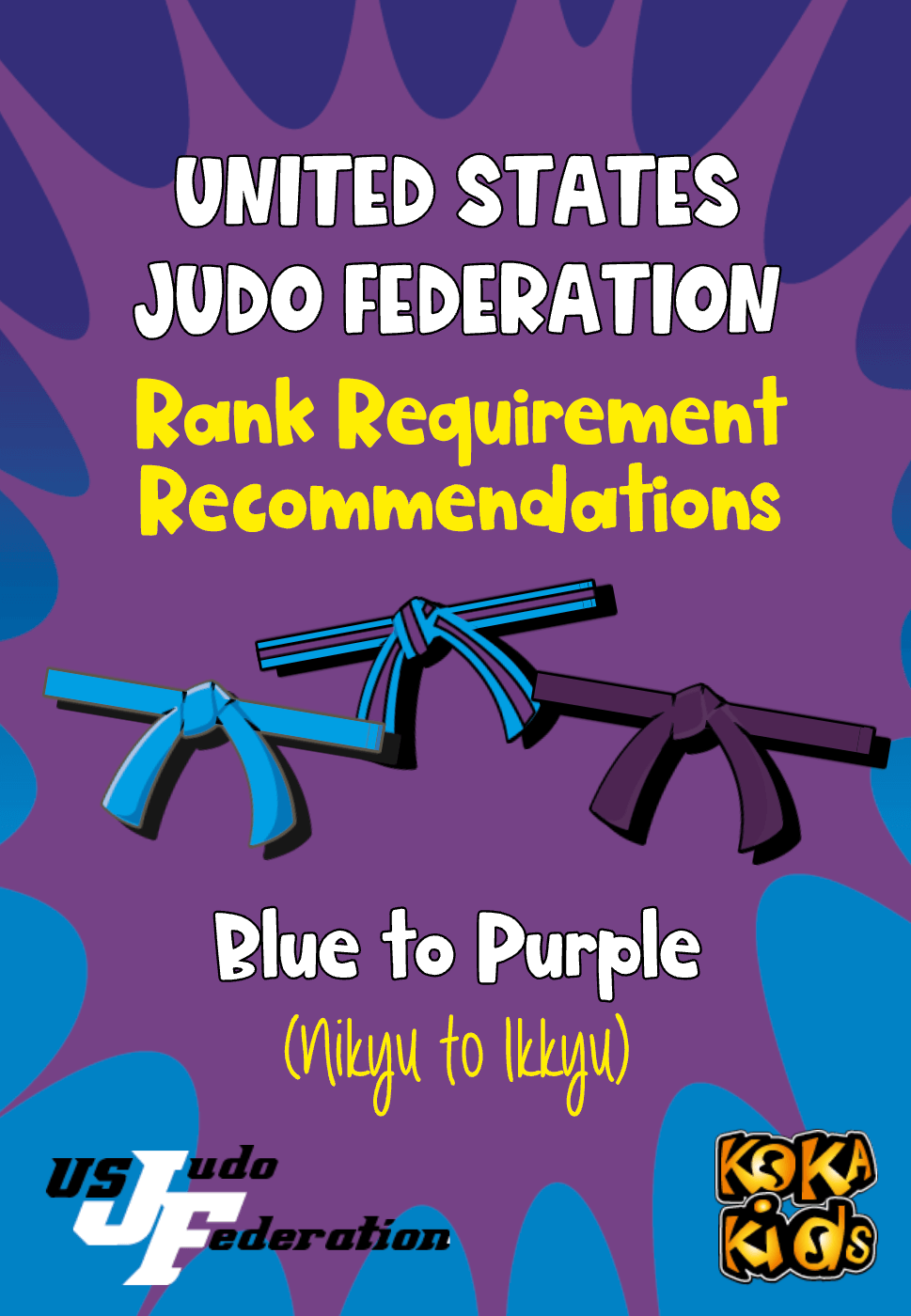 Presidents Address
Mitchell Palacio
To the USJF Community
March 15, 2023
Regarding the Recent Withdrawal by USA Judo from the American Judo Alliance Development and Cooperation Agreement (AJADCA)
Dear Members;
USA Judo recently announced that it was terminating their participation in the above referenced agreement. USJF leadership are disappointed by this turn of events and the refusal of USA Judo to come to the table to discuss how the agreement could have been improved for the benefit of all organizations and the American judo community. In this announcement, we would like to make clear what has happened until this point and our vision for moving forward.
How did we get Here?
In 2018, despite the obvious inequalities that existed in the agreement concerning tournament participation; the recognition of referee, kata, teacher, and coach certifications; and several other areas, the USJF agreed to enter into the agreement in the spirit of cooperation and for the potential betterment and development of judo in the U.S. Years later, however, the effects of the agreement have clearly been detrimental to the USJF in a number of ways, and the USJF has intended to work with USA Judo (and the other participant in the agreement, the USJA) to find a better solution for all parties involved.
With that intent, the USJF formed a negotiation team to engage with USA Judo to work toward a better solution. We contacted USA Judo, who provided us with a list of benefits that have been accrued through the agreement. Upon noting that none of the benefits were received by the USJF, USA Judo took the unprecedented step of abruptly walking away from the discussions and curtailing any future negotiation, despite our attempts to schedule such meetings and despite our request to extend the 14 March 2023 expiration date on a month-by-month basis for up to six months, to which USA Judo initially signaled agreement. Then, while waiting for a response from USA Judo to our multiple meeting requests, USA Judo simply announced their intentions via their website, without the courtesy of informing us. For full transparency, the negotiation team is happy to share the entire communication exchange with any USJF member upon request.
Also important to note is that, in their recent announcement, USA Judo has also withdrawn from the "open tournament agreement" that has been in place since 1988, in which all American judoists could participate in any event sanctioned by any of the three organizations, and which was a monumental step forward for the development of judo and for cooperation among the organizations. We view their one-sided position on this extremely important agreement to close their events as toxic to the growth of judo in the country.
In sum, we view the way in which this process has unfolded, and the positions USA Judo has recently taken, as disrespectful, disingenuous, and against the intent of the original agreement and the spirit of judo. It is a slap in the face of all USJF members.
Moving Forward
Make no mistake, the USJF is poised now more than ever to have a thriving, successful, vibrant organization that grows regularly every year and provides the best judo instruction and participation avenues in the U.S.
To this end, and given USA Judo's unfortunate position to close their events and to go back three-and-a-half decades, this is the position the USJF now must adopt, effective as of the date of this announcement, 15 March 2023:
The USJF has signed an agreement with USJA that reinstates and confirms our reciprocal agreement with regard to participation in USJF or USJA sanctioned events. This means that:
With the exception of rank promotion and examination events, USJF sanctioned events will allow both USJF and USJA members to participate; likewise, USJA sanctioned events will allow both USJF and USJA members to participate.

NB: Any participation by a non-USJF or non-USJA member in a USJF sanctioned event will void the warranty requirements of our insurance policies and void all coverages for everyone involved. Only people with USJF or USJA membership and certification may participate.

USJF sanctioned events will recognize only USJF, USJA, and any international (e.g., PJC, IJF) certifications for referee, kata, teacher, and coaches.

NB: Any participation by an individual without USJF or USJA membership and certification will void liability and accident medical coverages.

USJF members' participant accident insurance will notcover any injuries sustained at a non-USJF or non-USJA sanctioned event, nor while participating in any activity at a non-USJF or non-USJA member judo club.
As we move forward, there will undoubtedly be other changes that the USJF will adopt in order to continue to grow judo and to protect all of our members' interests, in the spirit of the Amateur Sports Act passed by Congress over four decades ago. Throughout, we will be as transparent as possible, and will conduct ourselves with the dignity and honor that the USJF is known for as the oldest and strongest judo organization in the country.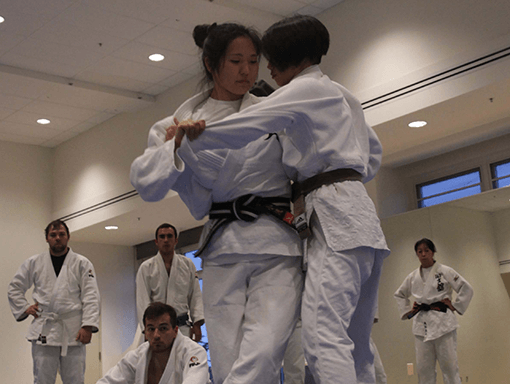 New USJF
Educational Portal
RELIABLE – REVELANT – VALUABLE
Education – Certifications
For Judoka's at Every Level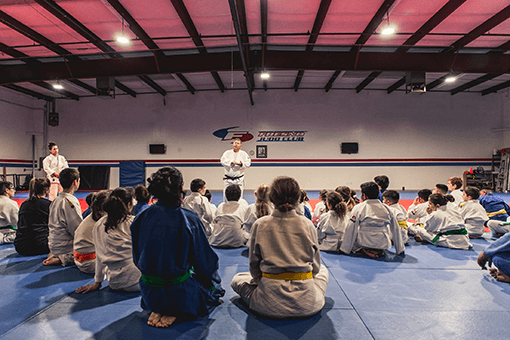 Our Vision: 
Building strong wellness communities by empowering members to make known the Judo maxim, Jita-kyoei (spirit of mutual prosperity for self and others), through safe and positive experiences.
Our Mission:
Promote and support Judo as a physical, mental, and moral practice.
Covid 19 Update
The latest COVID guidelines from the Medical Committee for dojos and events.
Road Map back to Safe Practice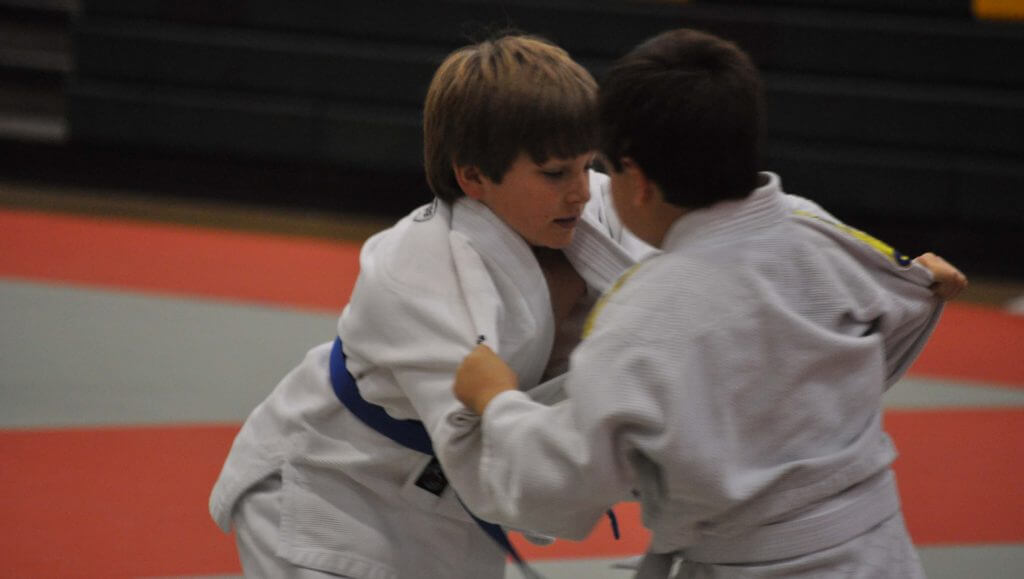 Pathways Toward Success
When your son or daughter participates in Judo through a charter club approved by the United States Judo Federation, they will have quality instruction and a positive experience which will enrich their lives as they grow and mature.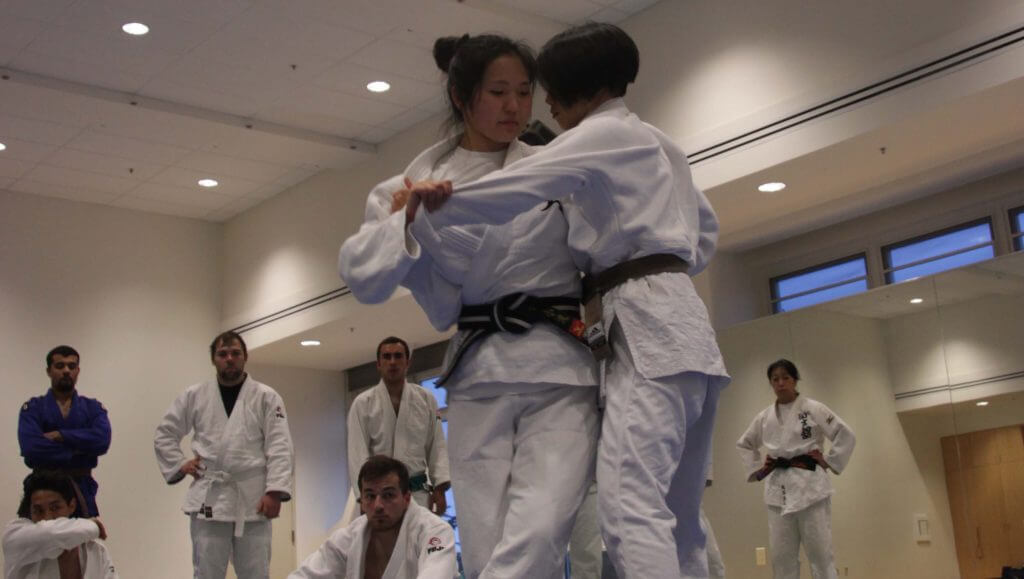 Certifications
The United States Judo Federation Teachers Institute, with its long standing tradition of technical excellence in teaching and coaching is committed to serving our members with the latest information and procedures.  In addition, certification in Self Defense Instruction, National refereeing and kata judging are offered.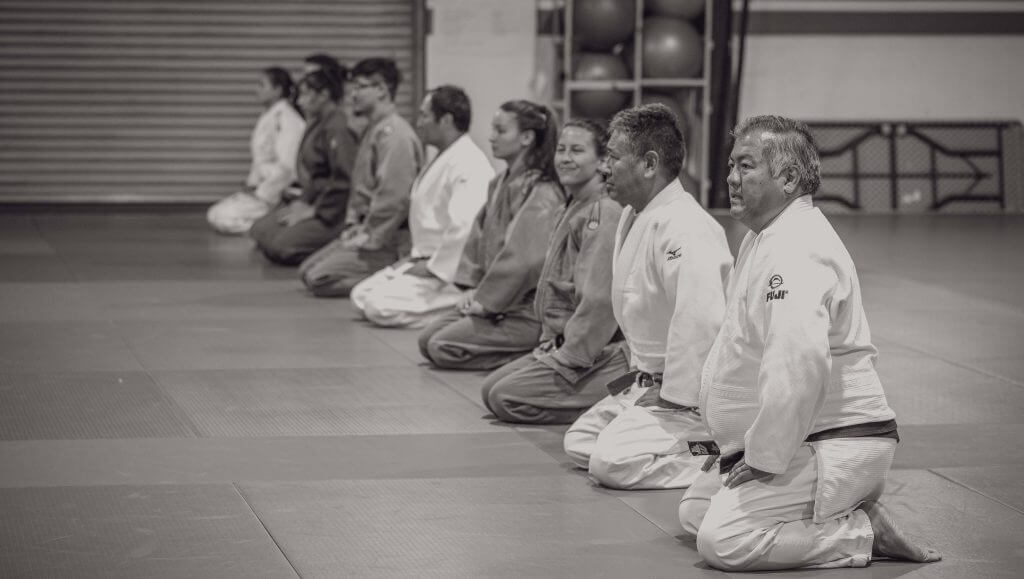 Video Resources
Many dojos have had to adjust to a hybrid-remote model, a combination of in-person and virtual blended instruction.  The USJF videos are available to all sensei's and coaches. Our hope is that these videos serve as useful learning tools for your practice.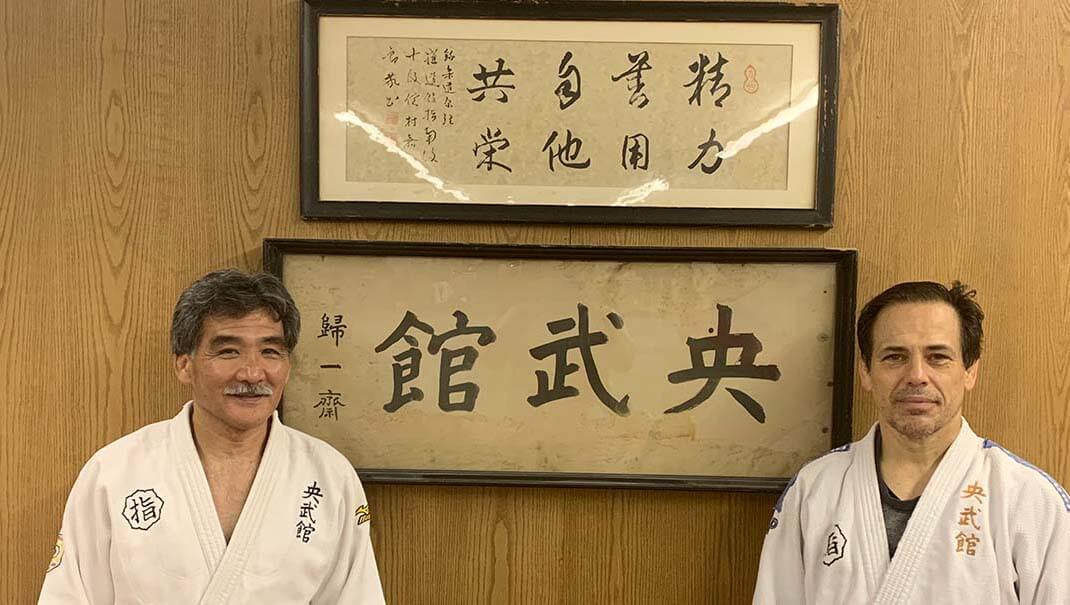 the Community
The USJF is committed in supporting the dojo/club. 
Judo participation can provide the space for healthy activities and access to areas where people come together, and foster outlets for physical and mental health recovery.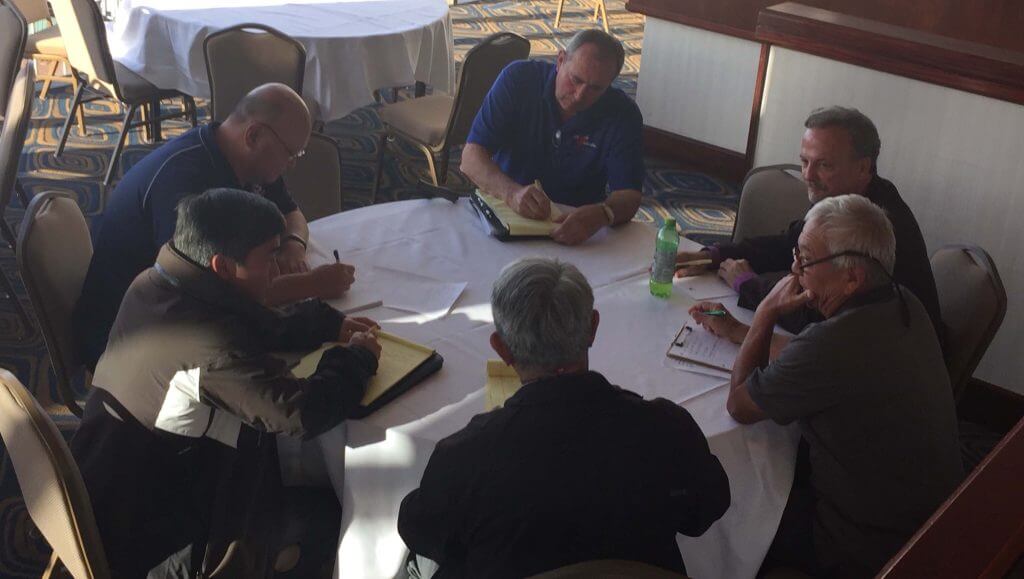 USJF National Committees
Voluntary committee members are dedicated to the continuous improvement of our members and their communities by providing research, experience, education and diversity in the interest of the betterment of man-kind through the practice and study of judo.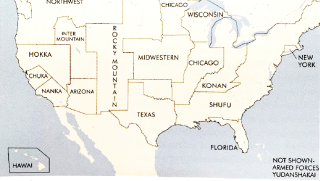 Yudanshakai (Regions)
Being the oldest Judo organization in the USA, the USJF was originally called the Judo Black Belt Federation (JBBF). It was organized around regional/local Yudanshakai (black belt associations). The purpose of the Yudanshakai is to promote judo in its own area and run local events.
United States Judo Federation
When you join the USJF not only will you enjoy the benefits it offers, you will have access to resources and a knowledge base that will serve to educate and enhance your enjoyment of this great sport.
Dojo's Making a Difference in their Community
featuring
Obukan Judo Dojo
Portland, Oregon