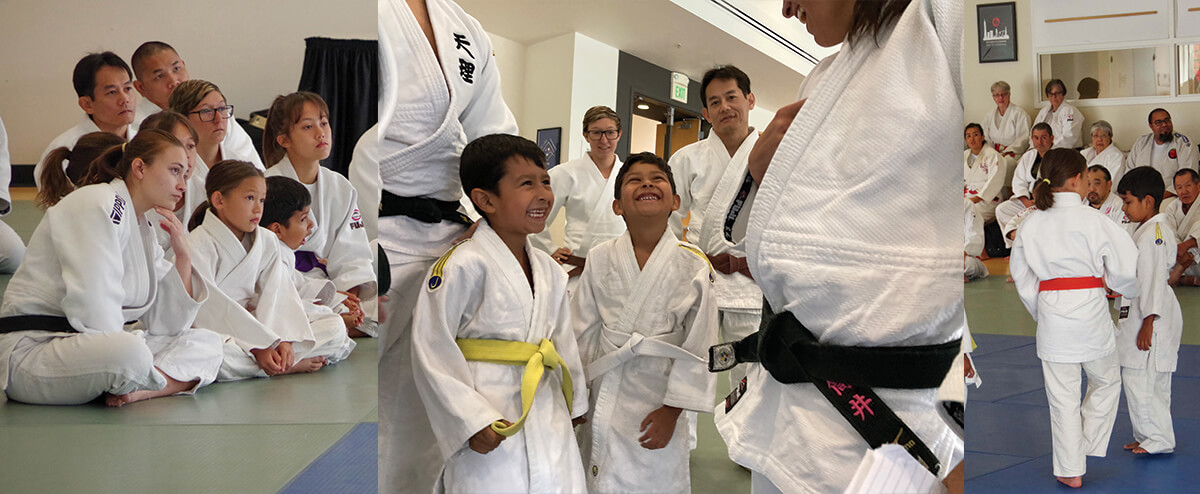 We believe every one of us has the potential to impact a child, teenager, young adult and a community.  You can make a difference in the USJF by your Donation
Other
Subtotal
Total
Total Due Today
Donate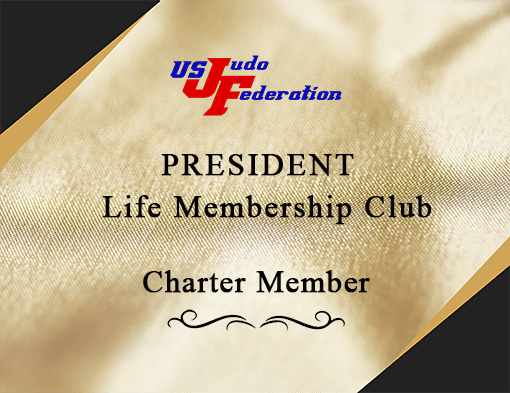 President Life Membership Club
Charitable Giving By Our USJF Community, For Our Community
Find Inspiration Through Donor Stories
Making a planned gift is a wonderful way to show your support and appreciation for the United States Judo Federation and its mission while accommodating your own personal, financial, estate-planning, and philanthropic goals.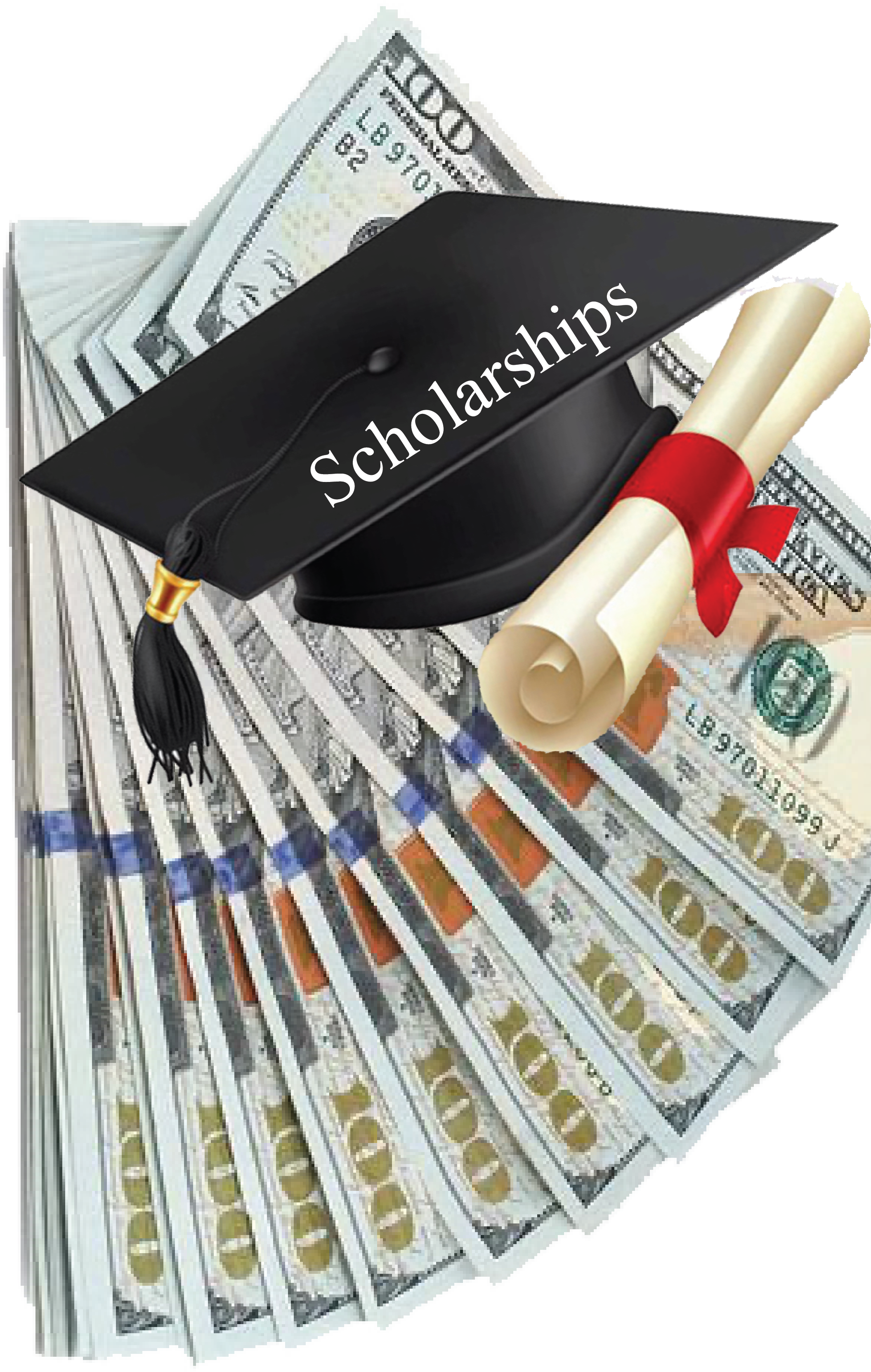 Create a Charitable Fund
Create and established in the name of the donors or love ones to forge permanent connections with the USJF.  Donors may also request anonymity and be assured that their wishes be respected.
Learn How to Give
Whether you want to make a one-time donation or establish a permanent charitable legacy, you can make a positive impact on the children participating in Judo.