Fresno Judo Club
Practice
Teaching and coaching are challenging feats right now. Many dojos have had to adjust to a hybrid-remote model, some are juggling a combination of in-person and virtual blended instruction, and others just beginning to have students return to a learning environment that's completely different from what they're used to. Because of all of these moving parts, we wanted to make sure you're aware of the videos made available to all sensei's and coaches on the USJF website. Our hope is that these videos serve as useful learning tools for your practice.
Coaching are challenging feats right now. Many dojos have had to adjust to the Covid 19 pandemic.  Our Coach video resource is available to any USJF member.  We have included various topics such as cardiorespiratory training, strength training, periodization, athletic taping (kinesio taping), judo training drill and sports psychology topics. Our hope is that these videos serve as useful learning tools for your practice.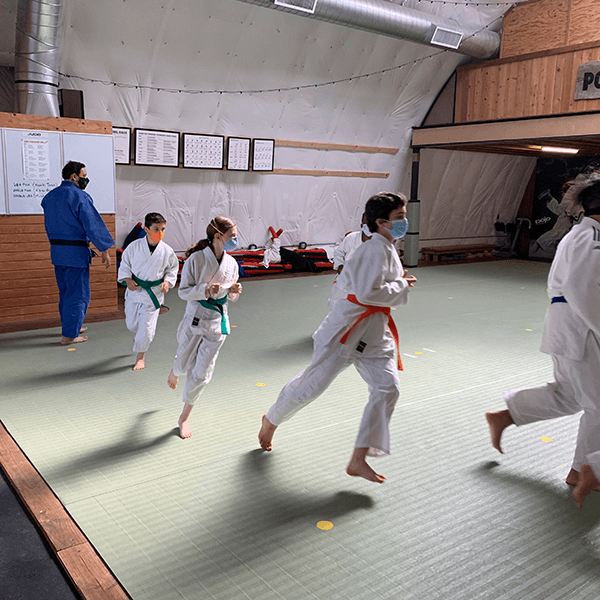 Physical Training
Training allows the body to gradually build up strength and endurance, improve skill levels and build motivation, ambition and confidence.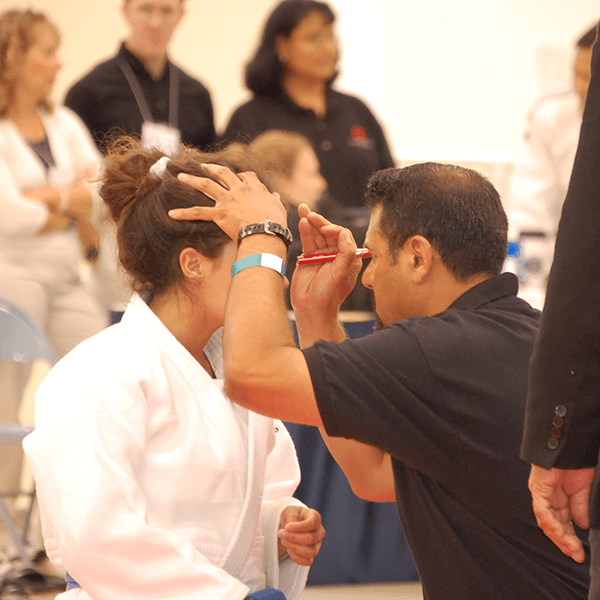 sports health
Resource for comprehensive, highly informative and useful information on understanding health in sports.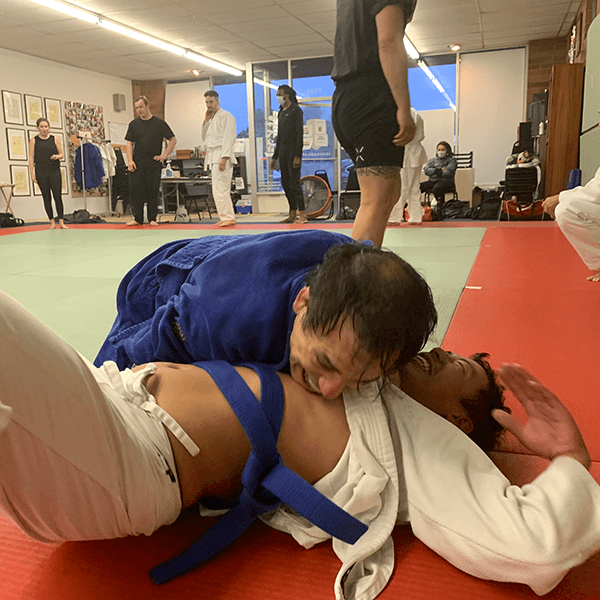 judo training
Judo specific training drills for beginners to competitors.  Judo training drills are specific to the development of speed, strength, fitness, and mental toughness.
Instructional Teaching Video
We have assemble a collection of instructional videos on judo curriculum, how we learn and how to teach.  The USJF has the most experience and expertise in the field of teaching and coaching.  Since 1952, the USJF National Teachers Institute has pioneer judo teaching in the United States. In keeping with the tradition of excellence in judo, we currently have the only Distance Learning Judo Teaching Certification in the United States.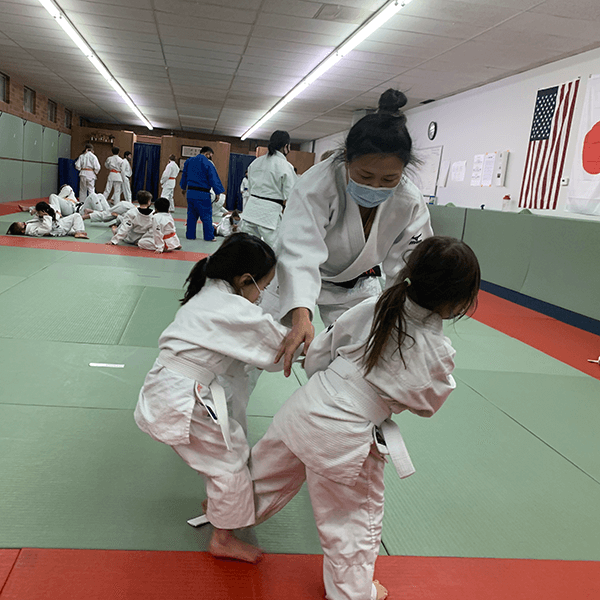 judo curriculum
A collection of judo curriculum from the USJF Certified Teaching Professionals.  Basic fundamentals of ukemi, introductory tachi-waza and newaza skill sets, transitions and training drills.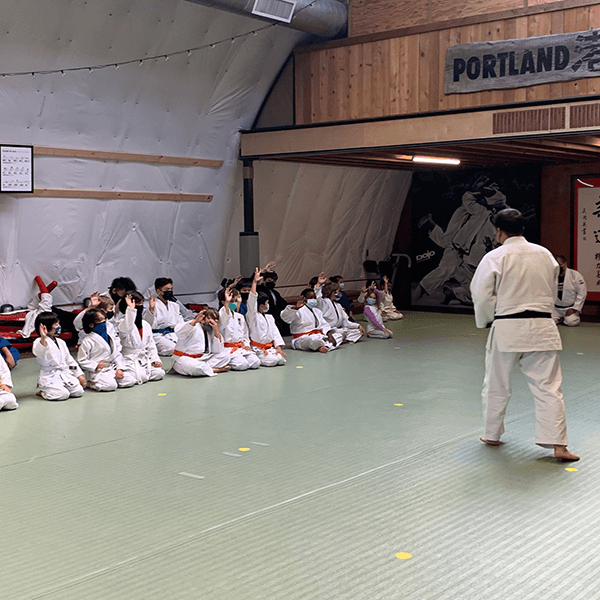 How we learn
Perceptual Motor Skills are the movement related skills vital to children's development, learning and growth. Perceptual Motor Skills refers to a child's growing ability to interact with their environment by combining use of their senses and motor skills.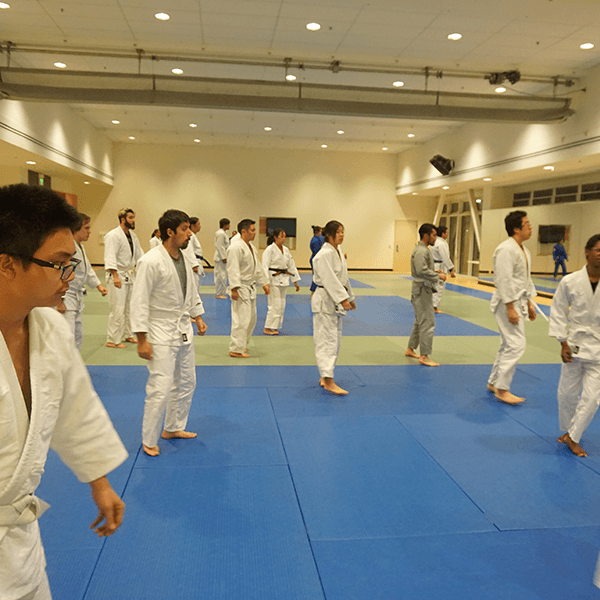 how to teach
Create a Clear Curriculum – Structure with Clear Objectives
Make the Material Matter – Content Clear and Engaging
Present with Purpose and Enthusiasm – Passion with Energy and Focus
Let the Learners Lead the Learning – Create interactive process
Reinforce with Repetition and Positive Re-inforcement  – Set specific goals and accomplish each one to gain confidence.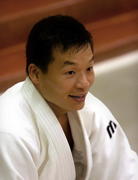 Webinar Video Resources
Our recorded Live Webinar is exactly what it sounds like! We rebroadcast our live webinar.  Join us and have all the benefits of a live webinar.
Webinars—a combination of the words "web" and "seminar"—are live video conferences that are held and attended on the web. In a webinar, the host or speaker is connected to a variety of viewers regardless of location, whether they're located across town or on the other side of the country.