National Teachers Institute
Sub-Committee

National Teachers Institute
For nearly 70 years, the USJF National Teachers Institute has been designing and delivering professional instructional courses for the judo community nationwide.
We offer Certificates of Achievement in Teaching and Coaching designed for individuals who would like to continue and further their education in judo.  The Certificate of Achievement is an acknowledgement of the extra effort put forth by our teachers and coaches to enhance the dojo or themselves, by continuing to improve their knowledge and skills in the sport.
In the National Teacher and Assistant Teacher Certification program we cover topics such as; Judo History, Judo Philosophy, Teaching Tools, Systematized Teaching systems, and Curriculum/Lesson Planning.  Pathway toward being a Teaching Professional starts here.
National Coach Subcommittee and Certification
Our National Coach Certification Program understands you have a great responsibility. You are not only trying to be an important partner in improving the competitive performance of your athlete, but you are aware of the greater reasons for developing an athlete, that of helping them to become a better individual and to meet the challenges of our greater society.
In our National Coach Certification program we cover topics such as; What is "USJF Coaching", Communicating with Your Athlete, Tools for Coaching, Risk Management, Tricks of the Trade, Words that Count!, Mapping Out a Strategy, Strategy vs Tactics and Periodization: One Year Strategic Plan.  Your commitment to your athlete starts by becoming a Certified USJF National Coach.  
National Teachers Institute Committee Members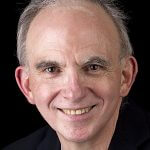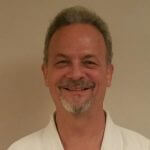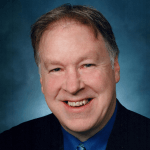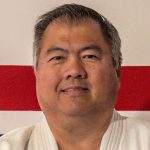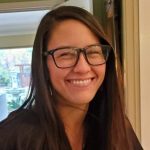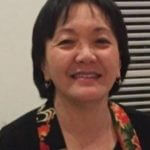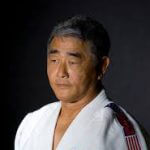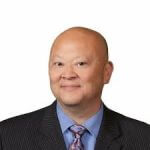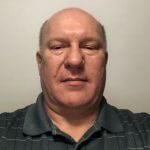 Brett Gertje
Intermountain Yudanshakai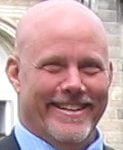 William Caudwell
Pacific Southwest Yudanshakai

Joshua Kindelberger
Intermountain Yudanshakai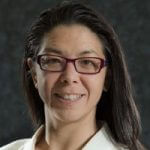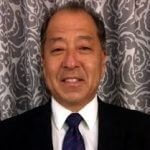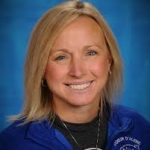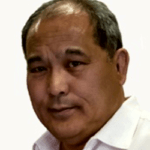 Mitchell Palacio
Central Coast Yudanshakai
Daniel Kikuchi
Central Coast Yudanshakai