Join or Renew Your Membership
Join the USJF or renew your membership. Options available for Online membership or traditional paper forms.
Use paper forms to send by mail.
Learn about the Membership Programs
The USJF offers several different membership programs. Find out which one is right for you. Also become a Life Member and enjoy substantial benefits.
What are the benefits of being a USJF Member?
Find out what the benefits are of being a member of the USJF and what makes it the best choice for Grassroots Judo.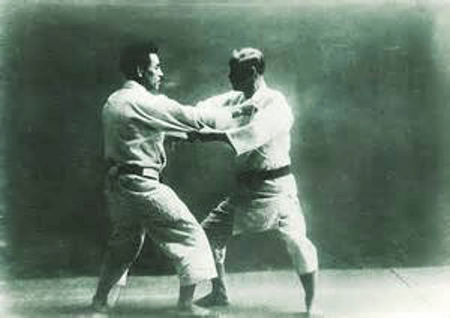 The USJF Judo Hall of Fame
Discover and learn about those who have been recognized as leading pioneers in US Judo by the USJF.