Kyuzo Mifune, April 21, 1883 – January 27, 1965) has been categorized as one of the greatest exponents of the art of judo after the founder, Kano, Jigoro. He is considered by many to be the greatest judo technician ever, after Kanō.
Kyuzo Mifune: History of Judo
Kyuzo Mifune: Newaza, Ground Work
Kyuzo Mifune: Kansetsu Waza, Armbar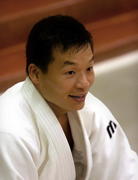 Webinar Video Resources
Our recorded Live Webinar is exactly what it sounds like! We rebroadcast our live webinar.  Join us and have all the benefits of a live webinar.
Webinars—a combination of the words "web" and "seminar"—are live video conferences that are held and attended on the web. In a webinar, the host or speaker is connected to a variety of viewers regardless of location, whether they're located across town or on the other side of the country.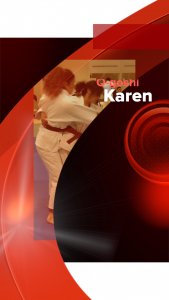 TikTok Videos - Make Your Day
On TikTok, short-form videos are exciting, spontaneous, and genuine.  Discover and create your own original videos. Take your videos to the next level with special effects, filters, music, and more.  Share your TikTok Judo video with the USJF