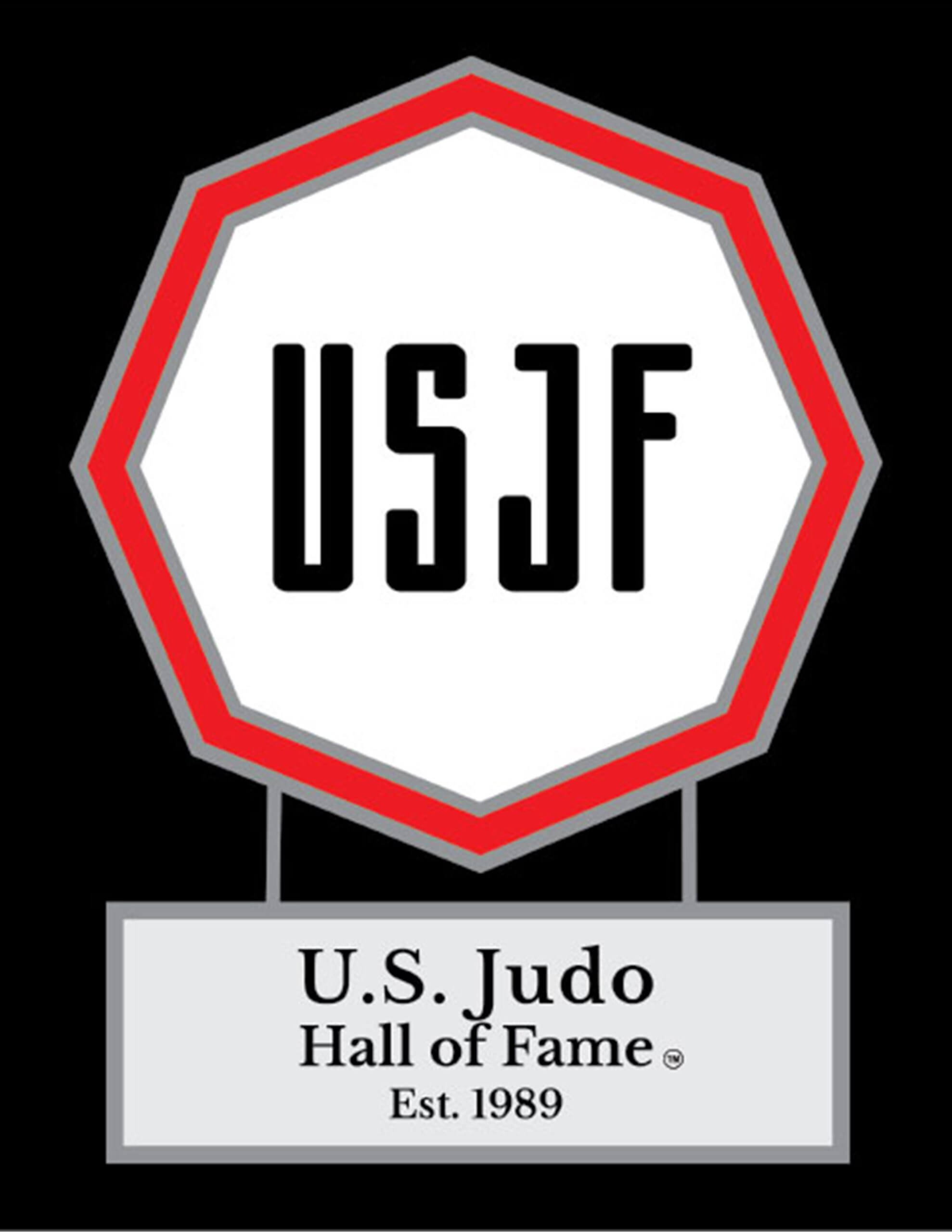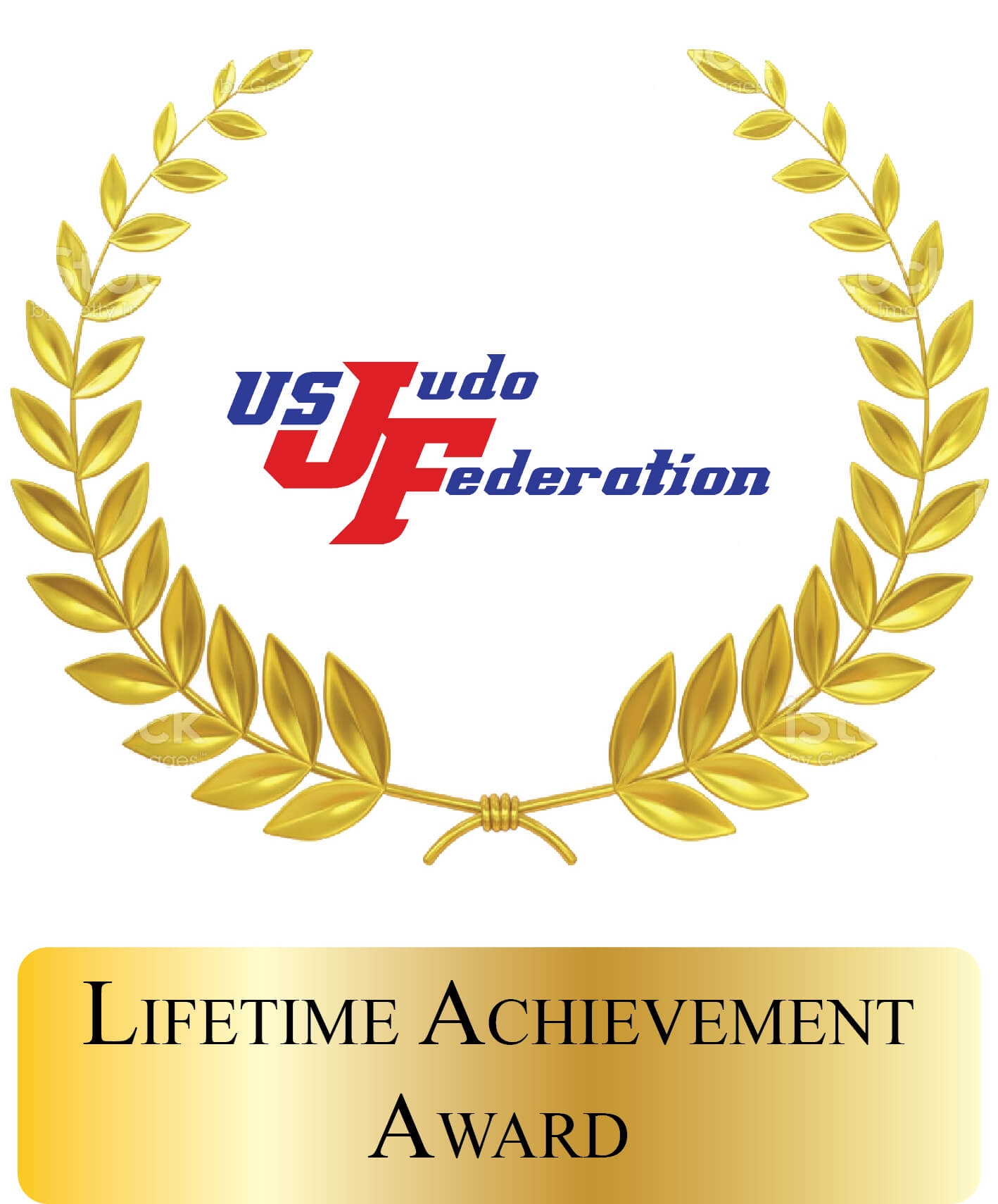 USJF Hall of Fame, Lifetime Achievement and Presidents Recognition
Awards 
One of the most prestigious events at the USJF Spring Board of Directors meeting is the U.S. Judo Hall of Fame & Lifetime Achievement Award Banquet, which is held at the conclusion of the USJF Board of Directors' Spring meeting.  
The USJF Hall of Fame features the induction ceremony for the recipients of the USJF Hall of Fame and Lifetime Achievements in addition to the presentation of the  President's Recognition Award.
Induction to the U.S. Judo Hall of Fame is the highest honor bestowed by the U.S. Judo Federation.  The USJF was founded in 1952 and the U.S. Judo Hall of Fame began in 1989.
Congratulations to the USJF Hall of Fame Class of 2023:  Mickey Matsumoto, Douglas Tono, Ray Imada, Dr. Charles Medani, Kiyoshi Shiina and including the recipients of the USJF Lifetime Achievement Award:  Rocky Lima, Michael Pratt, Bryan Matsuoka, Natalie Roy, Ferdinand Tihista and Peggy Whilden. 
USJF also presents the 2023 President's Recognition Award and gives special commendation to the family judo legacy of the following individuals for their dedication to the USJF with three generations of judoka active on the mat:  Sensei Ryan Nash, Sensei Warren Murata, Harry Kindelberger, Sensei Douglas Larzelier, Sensei Rodney "Rocky" Lima ,  Sensei Marc Iseri and Terry & Robert Fukuda.
The 2023 USJF Hall of Fame & Lifetime Achievement Award Banquet will be held in the evening on Saturday, April 15, 2023 at the Cottonwood Grill, 913 W River St, Boise, ID 83702. This fundraising banquet & auction will benefit the U.S. Judo Hall of Fame Program.  Seating is limited. 
Thank you to our generous donors
Dollamur, Jensen Jewelers of Idaho, Matsuru, Dr. Richard Nakatsu, Noburo Saito, Neil Simon, Mike Swain, Miki Takemori, and Dr. Kuniko Takeuchi
Silent Auction
Among the items in the auction include:
Donated by Jensen Jeweler's of Idaho
– Men's watch, value $500
– Women's diamond necklace & earrings, value $2,000
Matching Donation Offer
– A generous mystery donor has offered a $100 matching donation program up to a total of #1,000 as follows:
Total amount of $1,000 donation for this fundraiser structured as follows:
– for each donation made during the fundraiser dinner of at least $100 or more
– I'd like to donate $100
– up to ten such donations in total
Please consider bringing your checkbook to the dinner and make a contribution to take advantage of this opportunity to double your donation.
Gotta be one of the first 10 people to do the double!