Club Marketing
This page links you to the Marketing resources exclusively available to registered Charter Club members of the USJF.
These items can be customized and used to attract attention to your dojo and judo.
photo © 2016 Arik Dao
Welcome to the Charter Club Portal which an exclusive service for registered Charter Clubs of the USJF.
As a service to its Charter Club Members the USJF provides customizable marketing materials which can be personalized to help promote your club and retain members – and the best part is you can download them for FREE!
You can add your own text, club logo and images before downloading items to print yourself or take advantage of deals negotiated with USJF suppliers to have them professionally printed.
As an added bonus once you have signed up you can also enjoy discounts from some individual and bulk buys for other items on our eStore such as Judo-Gi and belts.
Items include:
Promotional Posters
Flyers
Club promotion cards
Rank Certificates for your members
Online graphics for Facebook, Twitter and Youtube
Much, much, more…
Event examples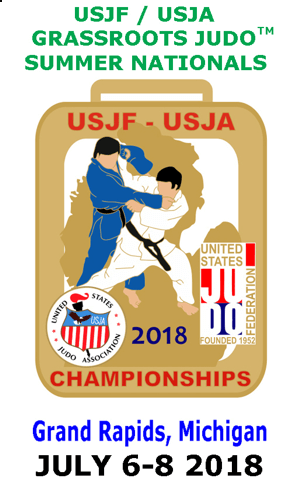 2016 Summer Nationals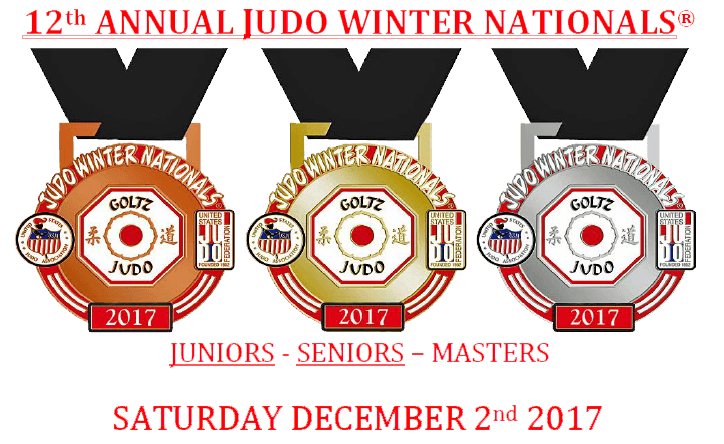 2017 Winter Nationals
Promotion brochure