USJF Club Resources
Charter Club Resources
Club Resources
Resources on being a Charter Club Member of the USJF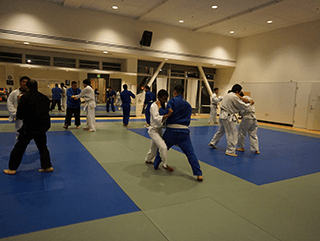 Club Resources
As one of its mission goals, the USJF provides guidance and informational resources that helps Judo Clubs to grow and become successful while growing the sport of Judo.
As Charter Members, clubs and dojos can take advantage of many benefits that are available and provided by USJF and its Yudanshakai.
Looking for a club nearby?
Find a Club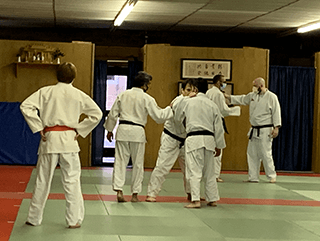 What are the benefits of being a USJF Club Member
Have you taken the step of starting your own Judo dojo, or are you looking to grow and improve your club. The USJF has the experience and knowledge to help you.
To explore what benefits are available to you as a Charter Club member of the USJF please click on the button below to learn more.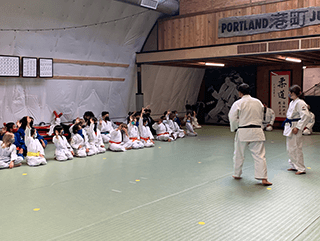 How to Become a Charter Club Member
If you are an established club or dojo and you are looking to become a member of the USJF and have access to all our resources click here.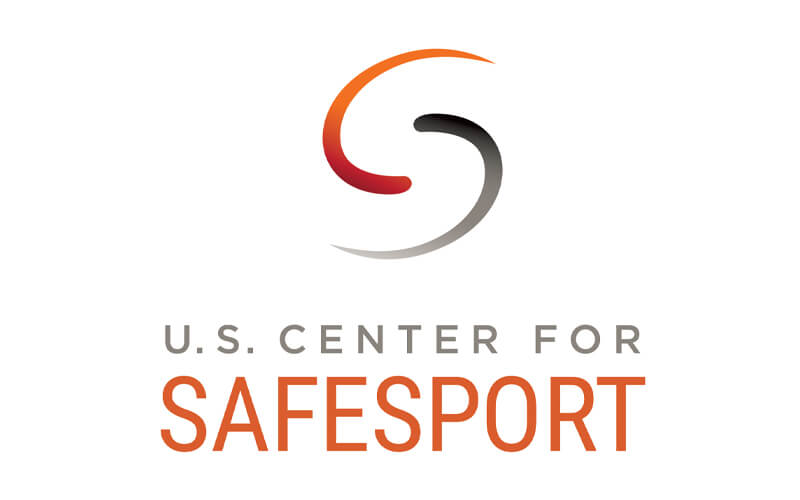 SafeSport and CDC Headsup
USJF continues to lead by Example, These programs offer a an assurity that our members are knowledgable and understand the impact of abuse and concussion and what to do about either.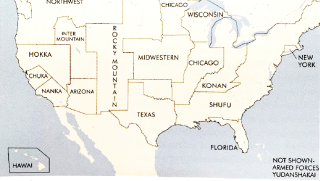 Yudanshakai
Learn more about what a Yudanshakai is and the important role they play in the promotion and growth of local and grassroot Judo.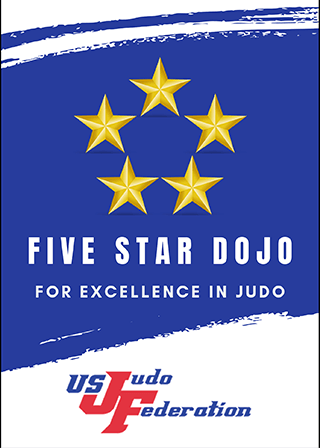 Five Star Dojo Certification
The program is to recognize those dojos that demonstrate excellence in Judo by having within their membership the following certifications:
Your club must have a minimum of one member for each area: teacher, coach, referee, kata and at least one special activity. Clubs meeting the 5 Star Dojo criteria will receive a banner recognizing them as a USJF 5 Star Dojo.
Clubs meeting 4 of the 5 criteria will receive a 4 Star Dojo certificate.