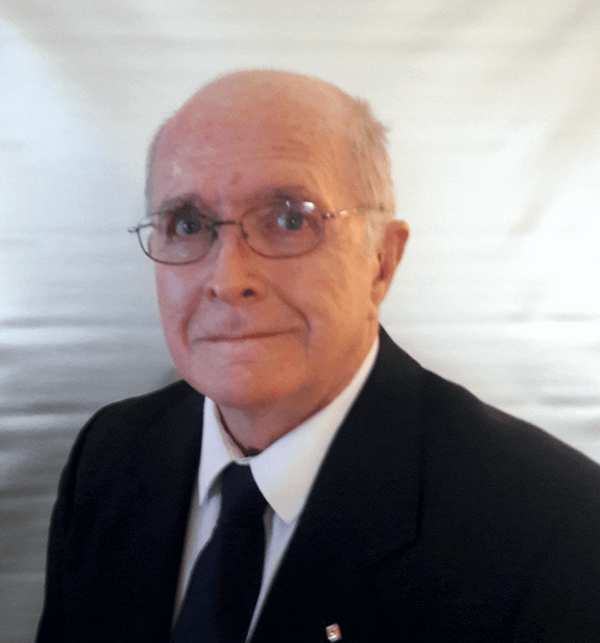 © 2023, USJF, all rights reserved
Michael Pratt
Inducted 2023
Judo Biography
Pratt,is a native of Eastern Oregon raised on a small farm near Adrian
Oregon and retired co-owner of Kinney & Keele T.V. Hardware, began his
judo career rather late compared to the students he has taught over the
years. As a youth, he was first introduced to judo through a fellow schoolmate who was a member of the Ore-Ida Judo Club. Due to distances required to travel and other factors, he was never able to get involved.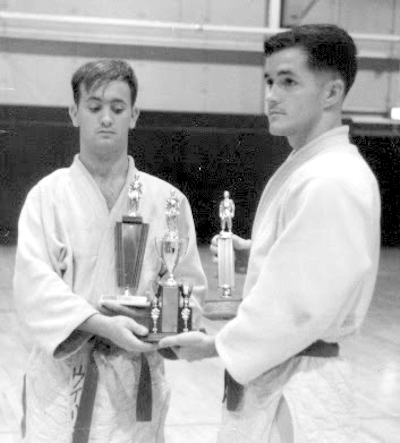 © 2023, USJF, all rights reserved
He joined th U.S. Navy taking a break from college and was stationed in Yokohama Japan where there was judo being taught on base. The chance to use his spare time evolved into earning his Shodan and being selected for the U.S Navy/Marine comptetion team in under two years. Before the team experience, many local tournaments in Japan were entered to gain experience. After the Navy and finishing college, he returned to Ontario Oregon, he became active with Ore-Ida Judo spending 35 years twice a week teaching the beginning class. He was President of Ore-Ida Judo for three years, President of Intermountain Yundanshakai four years and four years as Vice President and four years as secretary of the United States Judo Federation. He staffed many national events and refereed. Currently the Chairman of the Board of Examiners of the Y.D.K.
Pratt followed the admonition from Kikuchi Sensei of Japan to "Always give back."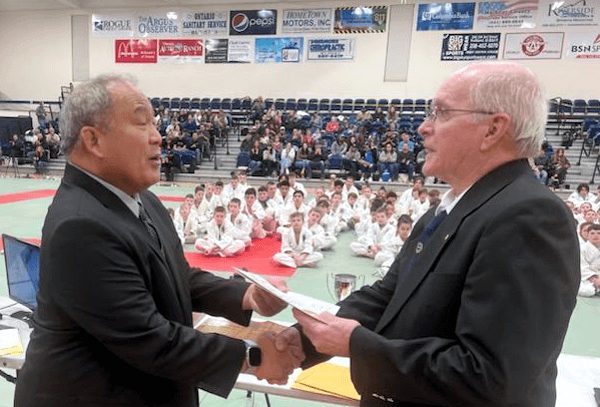 © 2023, USJF, all rights reserved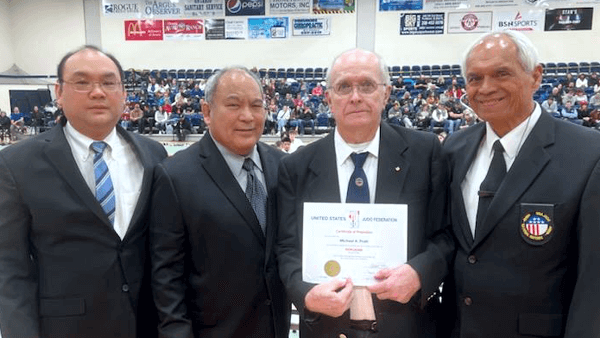 © 2023, USJF, all rights reserved
He holds the rank of Rokudan, has slowed down his mat time and stays involved in the community and judo.
He is married with three children and is a proud grandfather of seven grandchildren.