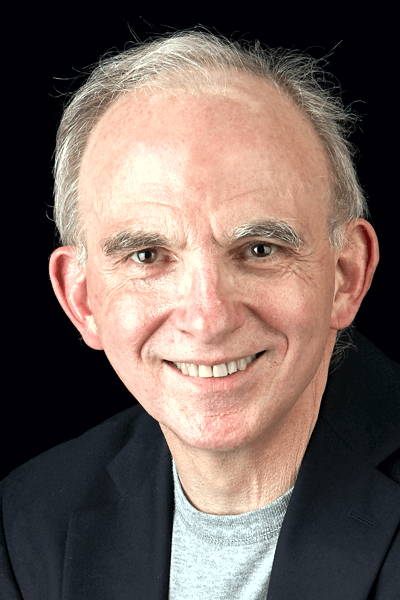 © 2023, USJF, all rights reserved
Charles Medani, M.D.
Inducted 2023.
Judo Biography
Charles "Chuck" Medani began his nearly lifelong journey in judo, and became a member of Shufu, in Boston at the age of 12 under Paul Hapgood and Bob Palazzi at the Quincy YMCA Judo Club. Over the ensuing years, he studied and trained under Edwin Takemori, Jim Takemori, John Anderson, and Art Dorman.
He was an assistant instructor for Kurt and Karl Tamai at the College Park (Maryland) Judo Club, and is currently an assistant instructor for Terence McPartland at DC Judo in the District of Columbia.
He is a Life Member of the USJF, with all ranks having been awarded through USJF. He holds the USJF rank of Shichidan.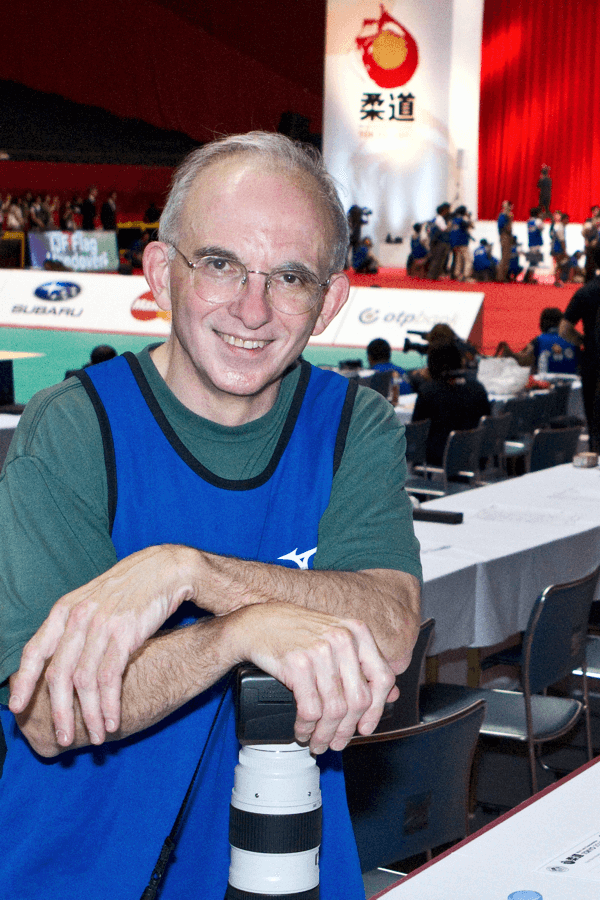 © 2023, USJF, all rights reserved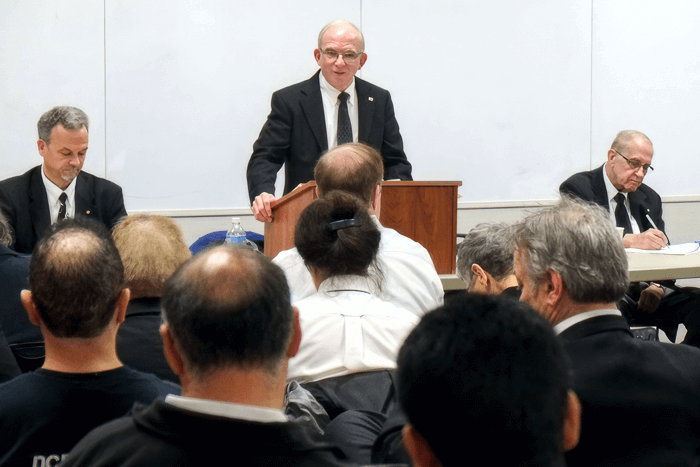 ©2023 Roy Nanjo, all rights reserved
©2023 Roy Nanjo, all rights reserved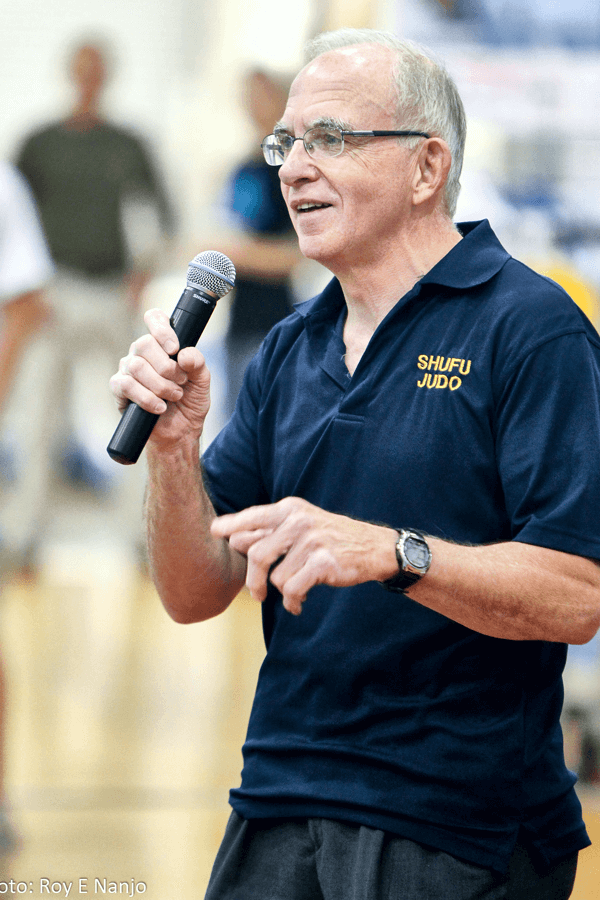 ©2023 Roy Nanjo, all rights reserved
Administrative Positions and Accomplishments within USJF and USJI:
First President of Maryland Judo, Inc., a SGB of USJI, serving for 6 years
in that position, including as a representative to and board member of
USJI.
Member, USJI National Sports Medicine Committee
Member, USJI National Sports Science Committee
Former National Referee
Co-Manager, USA Olympic team training/competition mission, Eastern Europe, 1984
On-Air Judo Commentator for Turner Broadcasting at the first Goodwill Games, Moscow, 1986
USA Team Physician, 1987 World Judo Championships, Essen, West Germany
IJF-accredited photographer/journalist at five additional World Judo Championships and Paris Grand Slam
Contributor, USJF Magazine and Website (photos, videos, daily and feature articles directly from World Championships; series of instructional articles on sports photography). Certified Professional Photographer.
Member of Shufu Board of Examiners since 1979
Shufu Vice-President for four years, and Shufu President for four years, continuing on as a Shufu Yudanshakai representative to the USJF Board of Directors over many years.
USJF Certified Master Instructor
Member of USJF Executive Committee under Presidents Asano and (currently) Palacio
Member of USJF Marketing Committee, and most recently Coordinator of USJF Marketing Committee
Primary Moderator for USJF Webinar Interview series, 2021 to present
Chairman, USJI National Masters Committee
At the creation of the USJI, there was no Masters (Veterans) program included in the organizational structure. In 1982, as a representative from Shufu yudanshakai, Sensei Medani expressed an interest in developing an officially-recognized Masters Shiai Program to USJI President Frank Fullerton. Later that year Fullerton appointed him Chairman of the new Masters committee, subsequently recruiting ten individuals based throughout the country to serve on the committee and function as the regional USJI Masters representatives. The interest in and size of the Masters committee grew, eventually consisting of 15 members.
Over the next 5+ years, under Sensei Medani's guidance, the Masters committee were able grew the Masters participation at the USJI National championships from nearly absent to several hundred shiai competitors, at one point exceeding the total number of competitors in the Senior divisions.
As chairman, he was instrumental in this years-long effort by writing regular articles in the USJI publication and sending letters by direct mail, all designed to encourage and motivate Masters competitors to participate locally, regionally, and nationally, and to develop Masters programs in their own regions. He also actively encouraged suggestions from Masters judokas to continually improve the program.
Sensei Medani had the privilege of officially welcoming the Masters in
person at each National Championships, and representing Judo at the National Masters Multisport Festival in Philadelphia.
This level of success was met with concern from at least one senior administrator, who urged the Board of Directors to remove the Masters divisions from the National Championships. Fortunately, Medani and the members of the Masters committee were able to convince the Board of Directors to retain the Masters Divisions as an integral part of the Senior National Championships, which secured the program as essential to the continued growth of judo for decades to come.
Competitive Record
National
Men's Senior National Championships Shiai competitor for 8 Years
National Masters Shiai Gold Medalist
Four-time National Men's Nage-no-Kata Gold medalist as Tori (with Barry Hoffman)
Regional
Five-time Shufu Championships weight class Gold medalist
Three-time all-weights grand champion in major regional tournaments
Washington, D.C. Judo Athlete of the Year