USJF STORY~ Sayaka Torra
I'm Sayaka Torra and I've been a member of USJF for over 30 years. I'm a 5th degree black belt, 2008 Olympian, and Senior Instructor at the East Bay Judo Institute.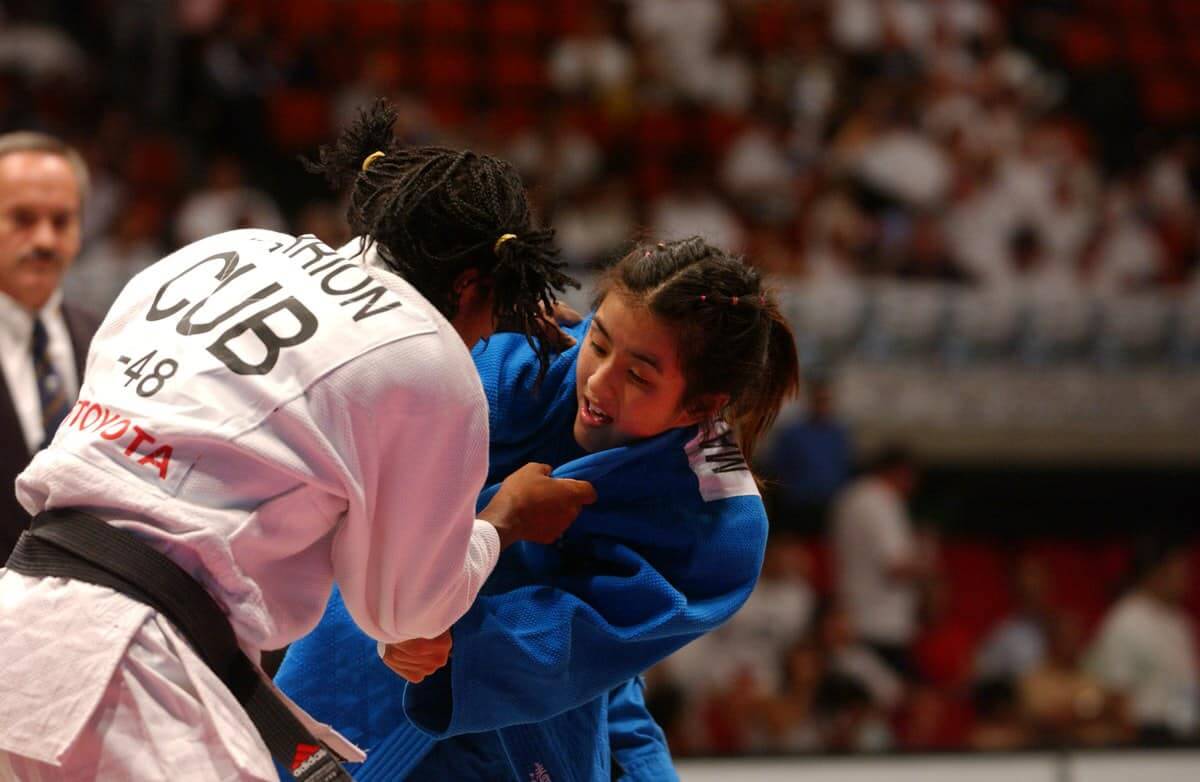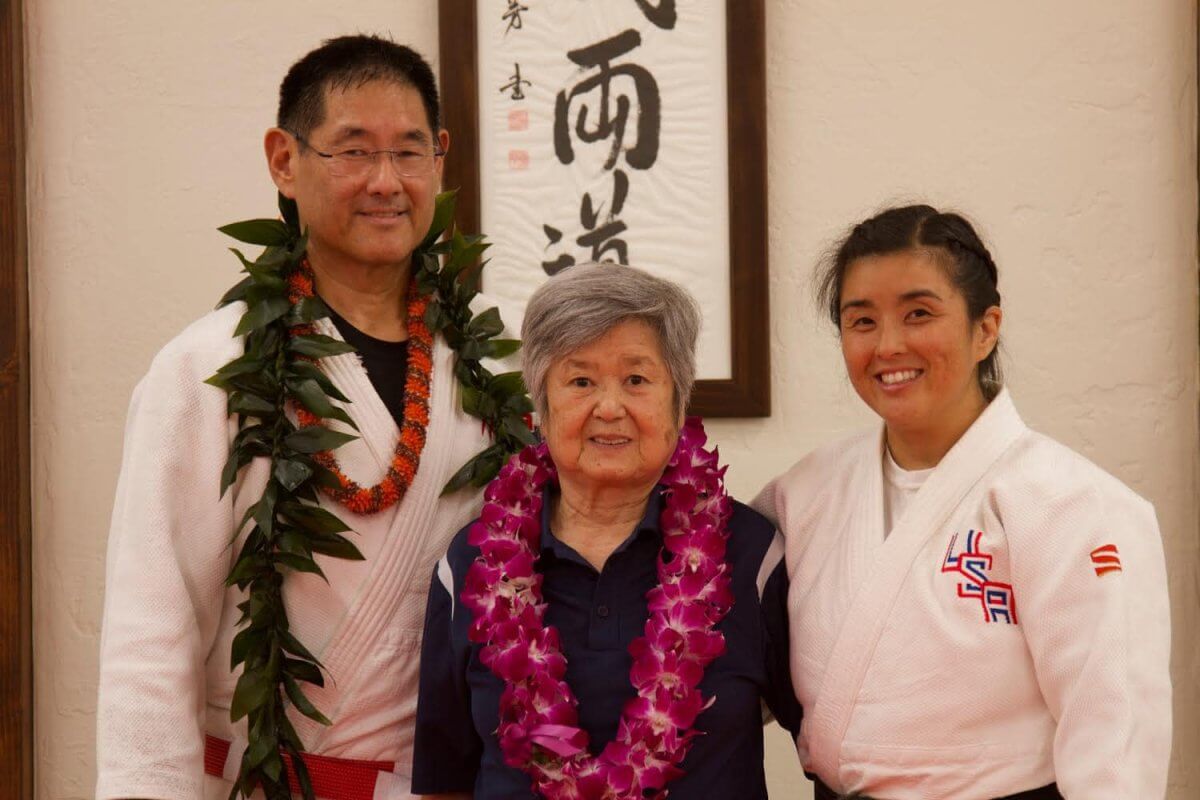 My dad, David Matsumoto, became the head instructor of EBJI in 1983 and 38 years later he still gets on the mat multiple times a week to practice and teach. His dedication and commitment to judo has inspired me to give back to the sport that has taught me so much.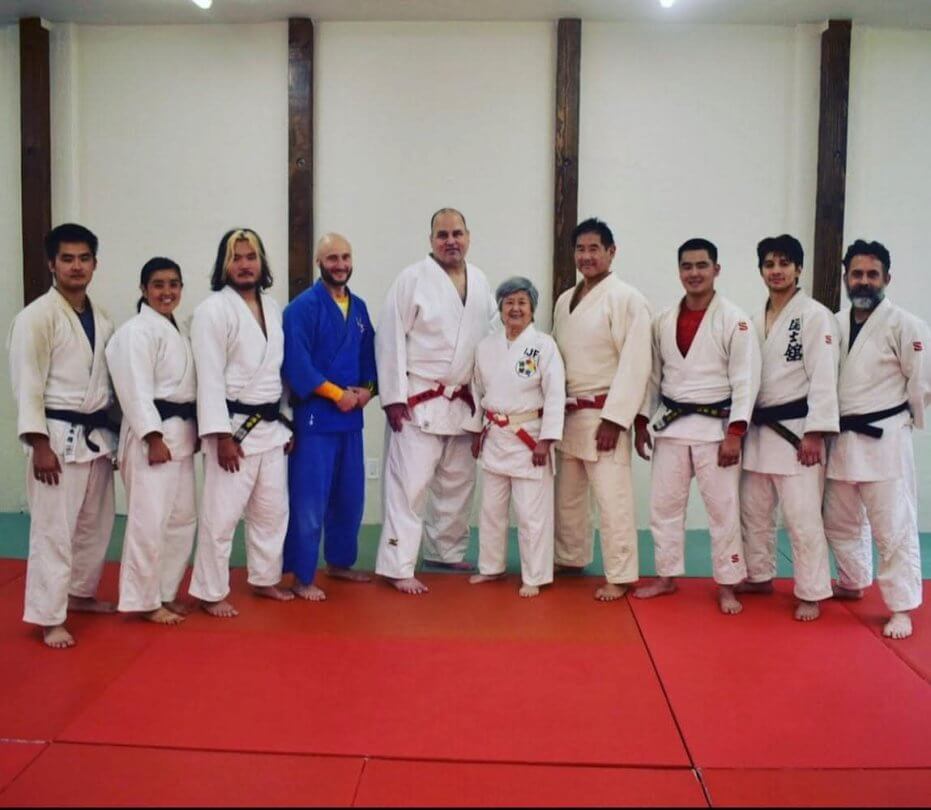 EBJI is home to almost 100 judoka and our instructional staff consists of more than 10 black belts who have decades of judo experience. I consider all of them family.    
We represent a wide range of ages, genders and judo experience. We are IJF A referees, Junior and Senior National Champions, Olympic coaches, and Olympians. We are also professors, business owners, aspiring lawyers, teachers, cops, moms, and dads
All of us at EBJI teach judo for ZERO monetary compensation and donate our time for the LOVE of the sport. We believe in building good people through judo! ~the last picture was taken from judoinside.com#usjf#judo