USJF STORY~
Brandon Kindelberger
Madagascar!?
"My name is Brandon Kindelberger and I'm a member of USJF. I'm okay to say that I am a 'no name' within the judo community. I can't boast on any big competition wins, but I can say that judo has been a part of my life since I was a child. Not only have I grown to love it, but also love to give away what I have learned over many years.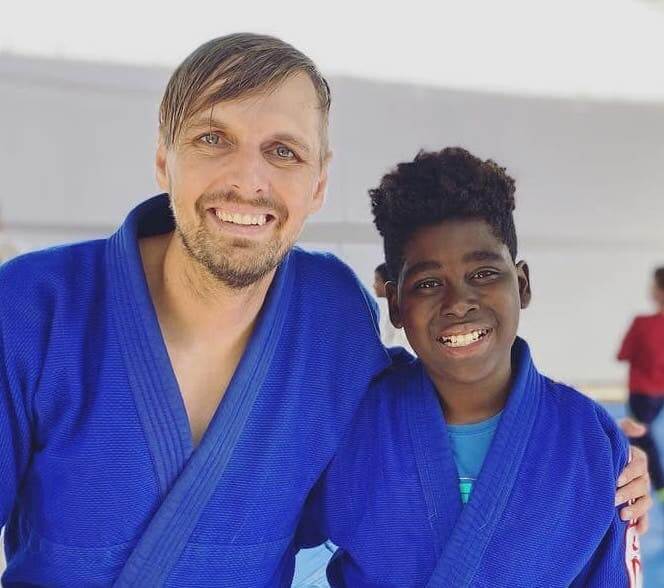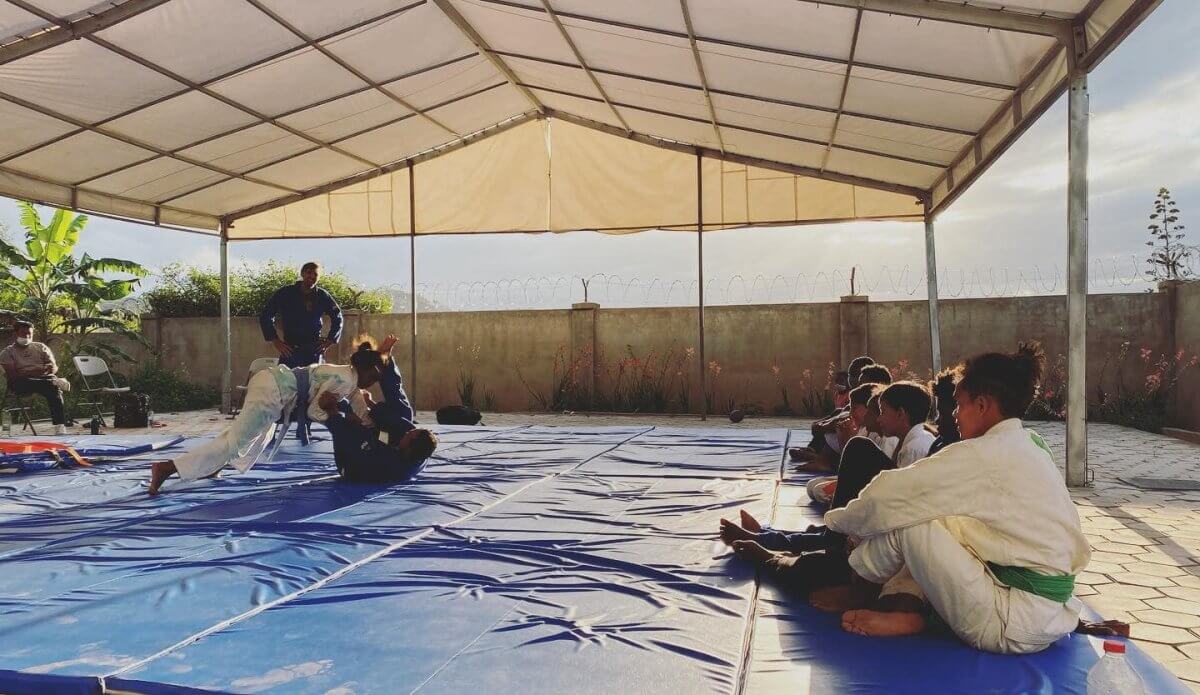 My family moved to Madagascar as Christian missionaries in June of 2019 and it wasn't long before I missed my judo club back in Boise, Idaho. Driving the streets of Antananarivo, I noticed a sign for judo. They said they had the tatami, but no instructor. The first week it was just my son (picture 1) and I on the mats, but word spread fast through Facebook and we grew to 30 students quickly.
At the beginning of 2022, we moved judo to our church facility to have more space and to also offer judo for free. After church is finished, we clear out everything and setup the tatami to make room for now 75 students and 6 classes throughout the week.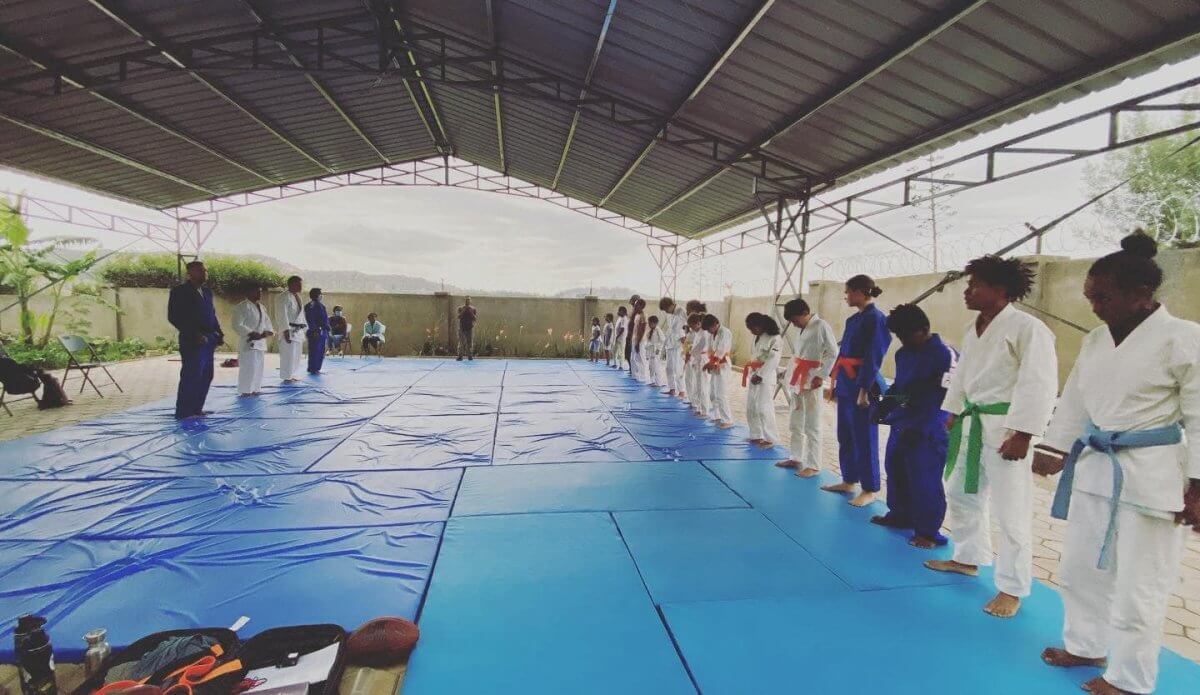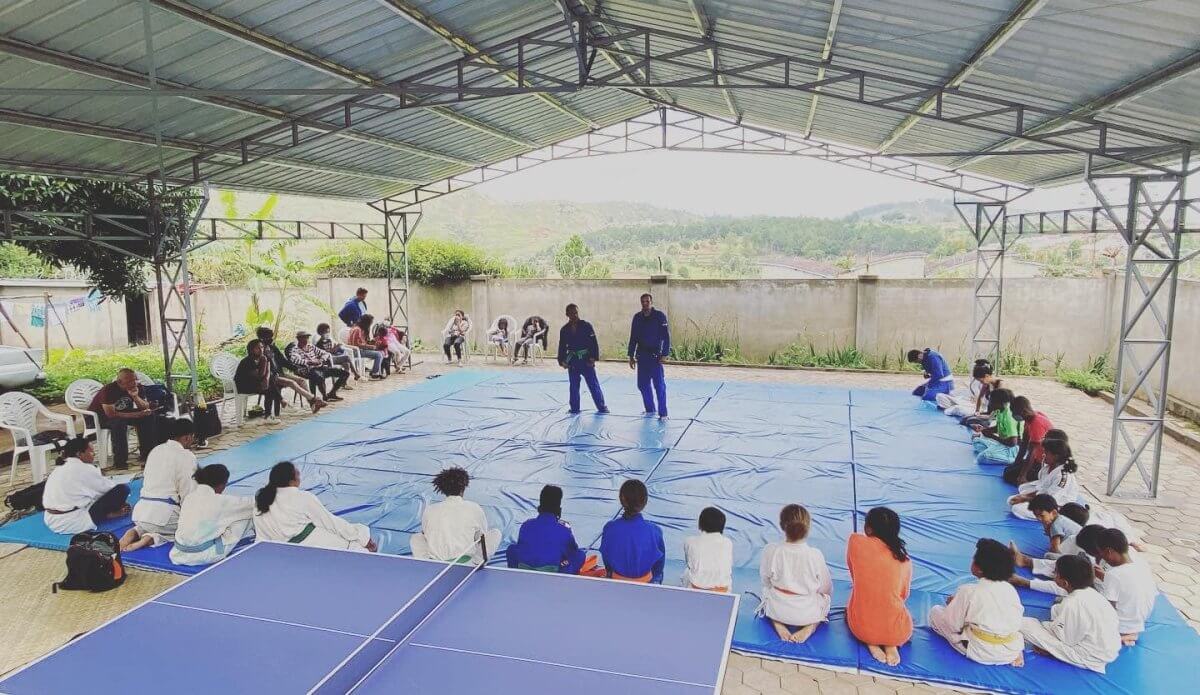 Since Madagascar is a developing nation, poverty is high. 25 of my students are children that come from a neighboring village where many help their parents to break stones for an income of less than $2USD a day for the family. Judo is their escape for a few hours a week. They come in, clean up, change their clothes and play judo. Some of our students desire to become the next Olympian for Madagascar and I believe they will actually do it.
Since I am the only black belt at our club for now, my blue belts and green belts are my assistant teachers for the youth classes, and my son Didier who is 9, often helps me to teach as well. Another generation of Judo is being passed on, first from my dad to his 4 sons and us to our children and anyone else that wants to learn."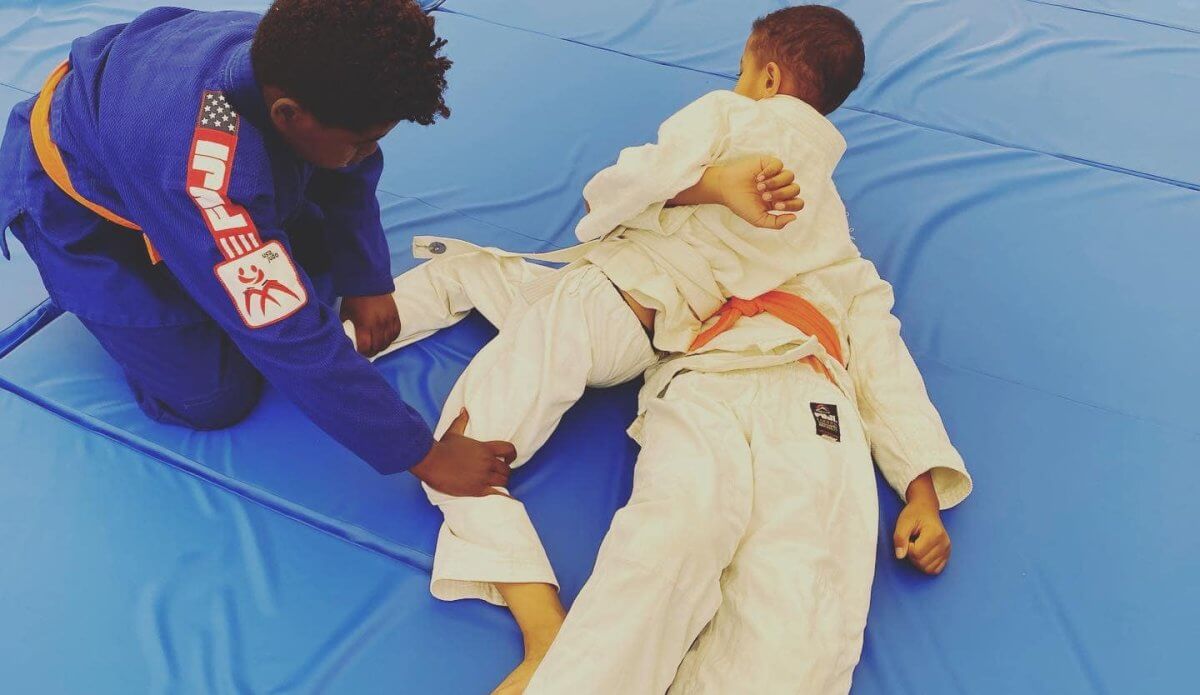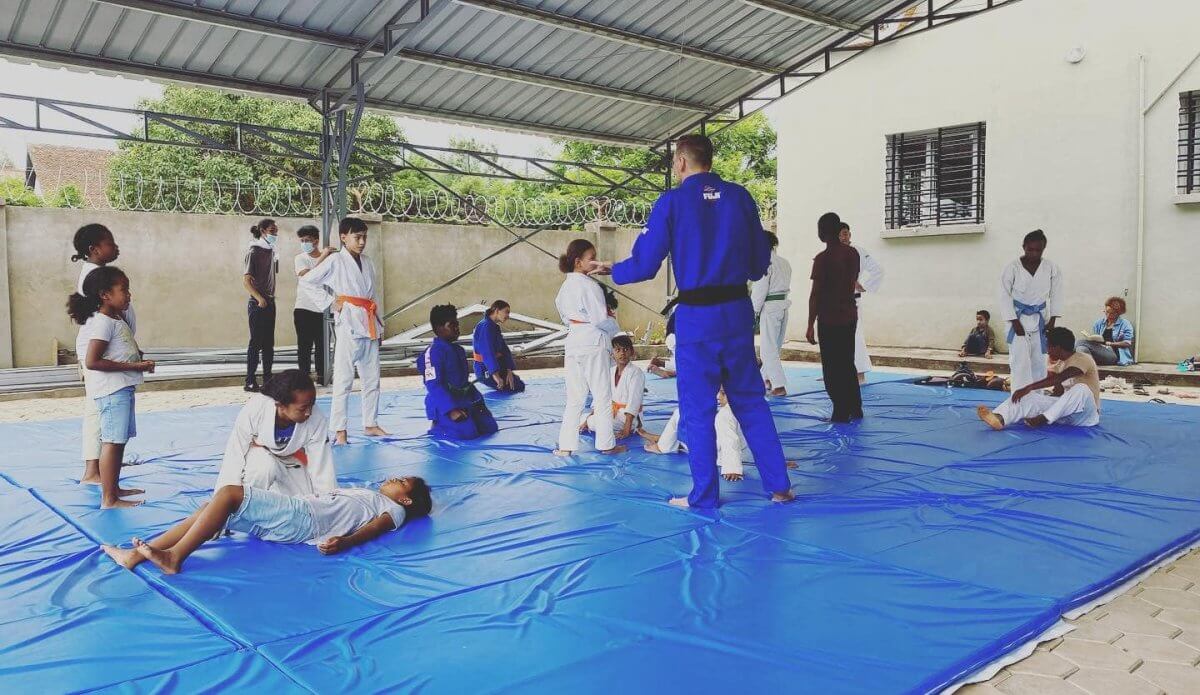 ~Brandon is a part of the Intermountain Yudanshakai and Mushin Judo Club from Boise, Idaho. He was recently promoted to Nidan and has been a part of the United States Judo Federation for many years. We hope his story encourages you to want to share yours. If you would like your judo story shared and are a member of USJF, please send us an email along with a few pictures to: usjfsocialmedia@gmail.com
Always remember to keep updated about USJF at www.USJF.com