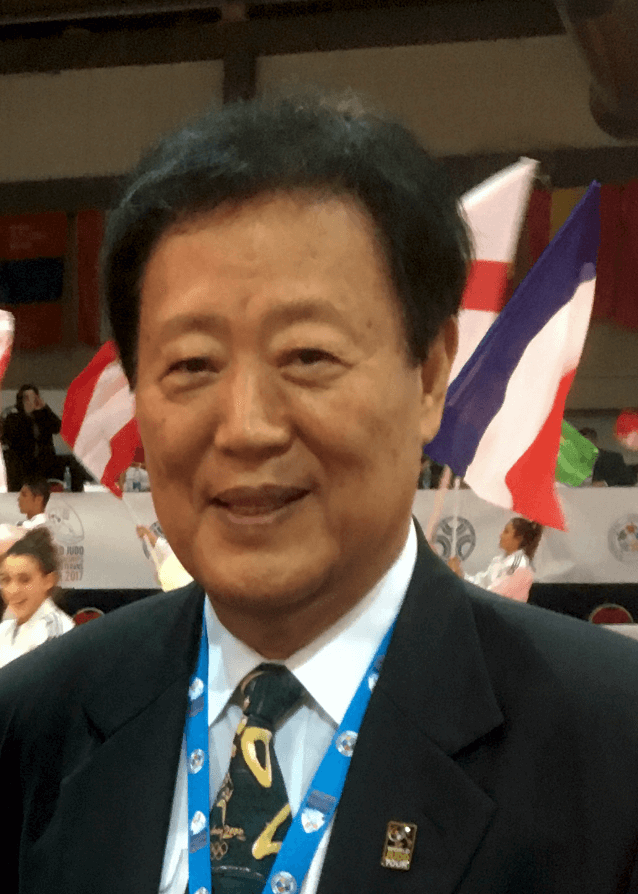 © 2021, USJF, all rights reserved
KwiJoon (Joon) K. Chi
inducted 2021
In high school he began training in judo as part of his mandatory physical education class. He didn't really like judo so much back then. His GPA was lower due to judo so he joined the judo club to get extra training. Then his interest increased and he learned from an excellent sensei and raised his GPA. The sensei and club motto was "Giving is better than Receiving." He took this to heart and has lived that mantra his whole life. That motto has influenced him to the present.
By his own admission, he was not accomplished as a competitor. He decided to look into coaching but for him it was worse than being a baby sitter. He began his referee pursuit in the USA in 1977. Because of diligent and dedicated work he was able to achieve his IJF "A"referee license in 1987.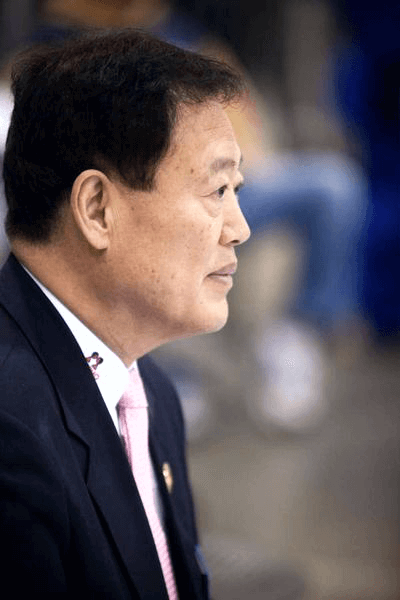 © 2021, USJF, all rights reserved
Currently an 8th degree blackbelt & Olympic IJF-A International Referee, Joon Chi Sensei came to the United States in the early 1970s having been a high-level youth competitor in Korea beginning in 1959. Since that time, he has been influential at all levels of judo, domestically and abroad. Through it all, Chi Sensei has appreciated, embodied, and represented United States Judo Federation with dignity.
With experience the world over, Chi Sensei has most notably officiated at the Olympic Games and three senior world championships. Leading up to his refereeing service at the 2000 Sydney Olympic Games, Chi Sensei first reached Olympic status in 1987 having earned his international refereeing license five years prior. He was also the first US referee to officiate the Paralympic Games in 1996 in Atlanta. His accomplishments do not merely reside on the mat as Chi Sensei was also a member of the Pan-American Judo Union (PJU), and later Pan-American Judo Confederation (PJC), Referee Commission from 1998- 2016. The PJU / PJC oversees competitions throughout North, Central, South America, and the Caribbean, encompassing forty-two different countries. Through his many years of world travel, Chi Sensei has expanded his language skills to include English, Korean, Japanese, and Spanish ensuring that his connection with anyone is never lost.
While excelling on the international stage, Chi Sensei has also persisted passionately in his involvement with domestic and local judo. From 2003 to 2016, he served as USJF Chairman of Referee Development and the Certification Committee. Beyond the USJF national organization, Chi Sensei was a member of the USA Judo Referee Commission until 2017 and past president of Minnesota Judo for many years. His presence and service should also be noted at many local tournaments acting as Chief Referee, sensei, and coach. Continuing in service to the United States, he has directly contributed to 16 American referees attaining IJF-A international referee licensing.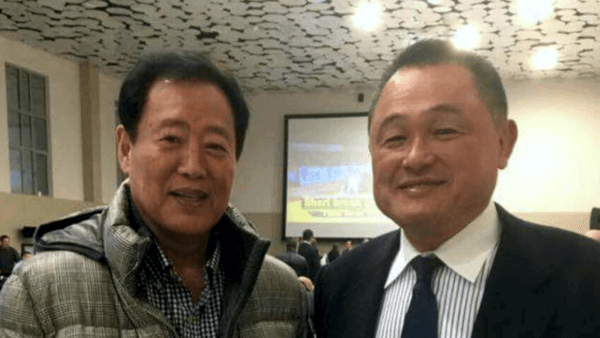 © 2021, USJF, all rights reserved
As important as refereeing has been, Chi Sensei's service to judo presents itself in many additional facets. He is a Sixth Ring Member of United States Olympic Committee and served as a VIP guest to the 2008 Beijing Olympics. In 2008 he was inducted into the Pan American Judo Union Hall of Fame. As a USJF Life Member he has been at the forefront of junior player development in the United States. Since 2007, Chi Sensei has led and directed the annual Korea High School Training Program in which countless USJF students have participated. An alumnus of this program even competed for the United States at the 2016 Rio De Janeiro Olympics. Understanding that not all US players can train in places like Korea, he remains committed to the development of US judo and has brought numerous accomplished international players to the United States. His service to USJF judo continues even still.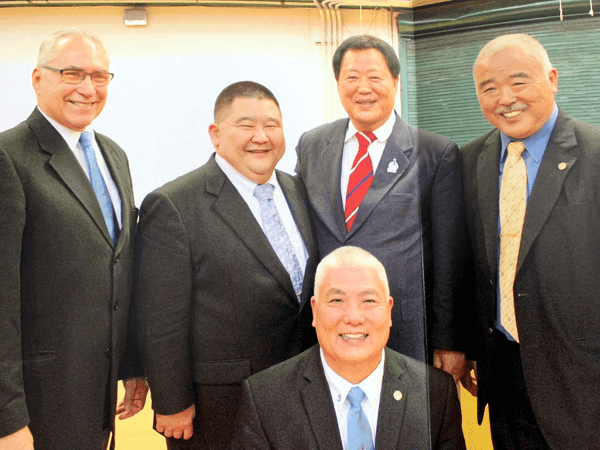 © 2021, USJF, all rights reserved
Summary from Konan
Contributions and achievements:
IJF Referee Commission Member (1999 World Championship in Birmingham, England)
2008 Pan American Judo Union Hall of Fame
USJF Referee Chairman (2003-2016)
USA Judo Referee Commission (until 2017)
PJU / PJC Referee Commission (1998-2016)
Sixth Ring Member, US Olympic Committee (2001-present)
VIP Guest, 2008 Beijing Olympics
President of Minnesota Judo
Olympic Referee Qualified (1987)
IJF-B Continental Referee License (1982)
2 Olympic Game Appreciation Awards
2 Pan American Olympic Appreciation Awards
10 IJF Appreciation Awards
10 Pan American Judo Appreciation Awards
20 US Olympic Appreciation Awards
20 US Judo Appreciation Awards
Korea High School Training Program (2007-Present)
Along with a lifetime of different awards from many organizations around the world
Officiated at:
Sydney Olympic Games (2000)
Atlanta Paralympic Games (1996)
3 Senior World Championships
2 Junior World Championships
2 World University Games
2 World University Championships
The Good Will Games
3 Pan American Games
5 Pan American Championships
The Monaco Grand Prix
The Moscow Grand Prix
The French Open
13 German Opens
7 Korea Opens
The Kano Cup
The Fukuoka Women's Open
China Open, Cuba Open 3 Benito Juarez
5 Canada (Rendezvous) Opens
2 Puerto Rico Opens
The Hungarian Open
The Italian Open
The Dutch Open
The Spanish Open
3 Pacific Rim Championships
3 Central American Games
The Austria (Leonding) Open
The Shoriki Cup Japan
The Swedish Open
20+ US Opens
20+ US Senior Nationals
20+ US Junior Nationals
8 New York Opens
In the news: