We are eliminating our paper form for background screening effective immediately. The application form has been removed from our website. Please do not submit any more background screening applications using the paper form. If you are in need of a background screening, please wait until April 8 2021. The new link to the vendor's website will be available on our website to submit & pay for your background screening online on April 8, 2021.
If we receive any paper applications after Friday, April 2, 2021, we will no longer have the ability to process them. We will contact the applicant to determine your preference for either return via USPS mail or to have us shred your paper application and payment.
Our vendor will continue to be National Center For Safety Initiatives (NCSI). Moving forward, we will be utilizing our NCSI's website. Members needing screening will apply and pay for it directly at the vendor's website. The direct hyperlink will be placed on our website on April 8, 2021. Results will be provided directly to USJF.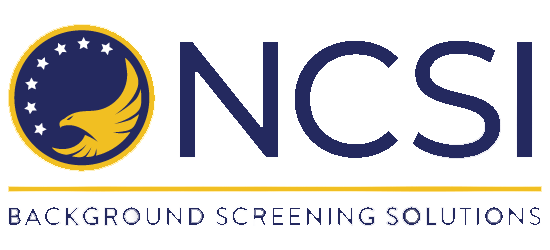 The background screen has not changed, just that the processing is moving online.
Important Points
Screening is SafeSport and USOPC compliant (will continue to be accepted by USJA and/or USA Judo)
More comprehensive background screening
Screening is completed annually
Fee remains $30 for the two (2) years
Includes two (2) annual background screens/checks over two (2) years

1st background screen – upon application for the 1st year
2nd background screen – upon anniversary for the 2nd year
2nd background screen is done AUTOMATICALLY at end of 1st year (NO ACTION BY APPLICANT NECESSARY)
These statements are based on the assumption that your background screens return clear and free of any disqualifiers.
For those who have recently obtained the new standard 2-year screening, it will continue to be valid and function without change.
If you have any questions or concerns, . Thank you very much for your continued service to judo and USJF