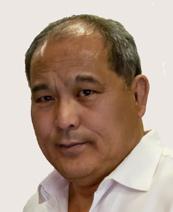 Mitchell Palacio, President
USJF President (1996-2000)
Professor of Kinesiology at City College of San Francisco.
Happy New Year to all USJF members and your families.
It is an honor to be elected again, to lead our organization into the New Year. I appreciate your confidence in my ability to lead USJF into 2021 and on.
USJF continues to be a strong and financially stable organization. The strength of an organization is in its members. One or a few people can get some things done; our organization of many are able to accomplish a great deal together. The USJF and the Yudanshakai system, the organization of the many dojos, will lead and guide our path forward out of this Covid-19 pandemic.
The USJF is known for its experience and its drive for continued excellence. We are not content to sit on our laurels and we know there is much work to be done for our judo clubs and our sensei's to prepare for our USJF judo emergence.
I would like to take this opportunity to introduce your elected USJF executive team, who represent multiple geographic regions of the USA. We have a college professor, bank executive, high school vice principal, elementary school teacher, certified public accountant and a retired EPA specialist.
Ed Hanashiro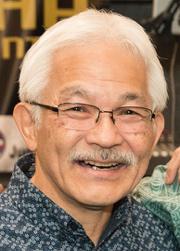 Our USJF First Vice President is an Assistant Vice President at the American Savings Bank in Honolulu and functions as a Bank Regulatory Compliance Senior Specialist. He brings to USJF considerable leadership skills and distinctive experience in customer service and customer relations.
Mr. Hanashiro oversees the USJF marketing, public relations, website, technology and social media committees. He is responsible for leading the development and rebuilding of our USJF administrative infrastructure, enhanced educational website content and USJF on-line presence across multiple platforms. He was a former USJF Treasurer for many years.
Boris Munoz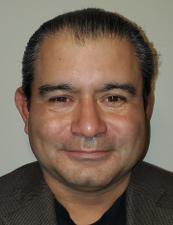 Our USJF Second Vice President, is the Vice Principal at Maspeth High School in Elmhurst, New York. Mr. Munoz brings a considerable amount of leadership experience from his years of working in the Elmhurst Unified School District. As the coordinator of all committees, he will guide and facilitate the standing committees to create, produce and launch grassroots development programs. He will assist the startup of specific programs with current objectives based on a review of concepts and viewpoints from the USJF community.
Krista Tsutsui Steele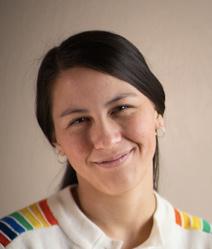 Our USJF Secretary to the USJF Board of Directors is Krista Tsutsui Steele. She is an elementary school teacher living in Seattle, Washington. Krista chairs the USJF Social Media Committee. She is responsible for the USJF virtual Open Mat Segments, Instagram and Facebook posts.
The Open Mat program she coordinates is an excellent program created during this Covid pandemic time and is a must-see experience. The Open Mat program will change your perspective of judo by sharing a positive experience for your judo students.
Ken Teshima


Our USJF Treasurer is Ken Teshima. Mr. Teshima is a professional certified public accountant, and he will manage the finances of USJF. His firm, Teshima & Co., takes a holistic approach to accounting, tax and business consulting and specializes in small to mid-sized business. As USJF Treasurer, he brings his considerable financial acumen and experience to effectively manage the USJF finances.
Matsuo Takeda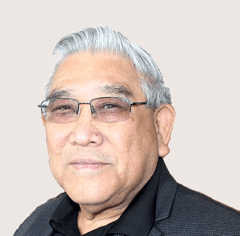 The USJF Chair of the Board of Examiner is Matsuo Takeda, 8th Dan. Mr. Takeda is a retired Program Supervisor of the Environmental Protection Agency. He has been the Chair of the USJF Board of Examiners since 2016.
"Making a Difference"
On Sunday, February 21 at 1:00 pm (Pacific), I will host a "Making a Difference", zoom meeting. I want to hear from you, the sensei, coach, teacher, and assistant teacher, your experiences and concerns you endured during this pandemic. I'm committed and the USJF is committed to assist you, the dojo sensei, and to help you to reopen your dojo with the proper education, protocol and resources. The USJF is building a network of professionals to deliver our membership dojo resources, pathways toward success and a positive experience. I will listen and take your concerns to our USJF Executive team and committees. Come and be part of the experience, "Making a Difference".
Nobody can do everything, but everyone can do something, it starts with you!
Believe in and be Proud of your USJF
Mitchell Palacio
President, United States Judo Federation