Sponsored by Central Coast Judo Yudanshakai, Inc.
September 28 – September 29, 2019
Clinician: Sensei Eiko Shepherd – 8th Dan
CENCO has been sponsoring the annual Kata Clinic for the past 5 years. The Kata Clinics provided valuable knowledge and training on all 7 katas. The attendees were from all regions of California.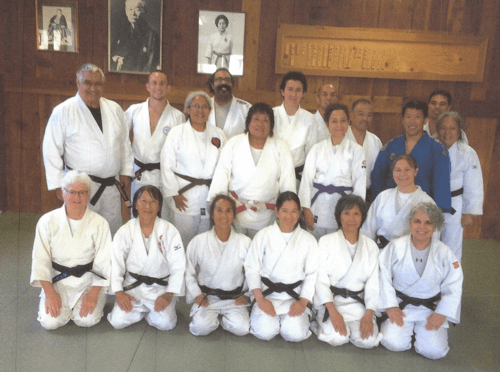 The principals and purposes of the kata clinic is to introduce the Randori-no-Katas to shiai and non-shiai judokas to develop a better understanding the concepts of off-balance, fit and execution of judo techniques; and to develop next generation kata instructors and judges.
The annual CENCO Kata Clinic is a crucial part of the judo development program and they have been well received and supported by CENCO members.