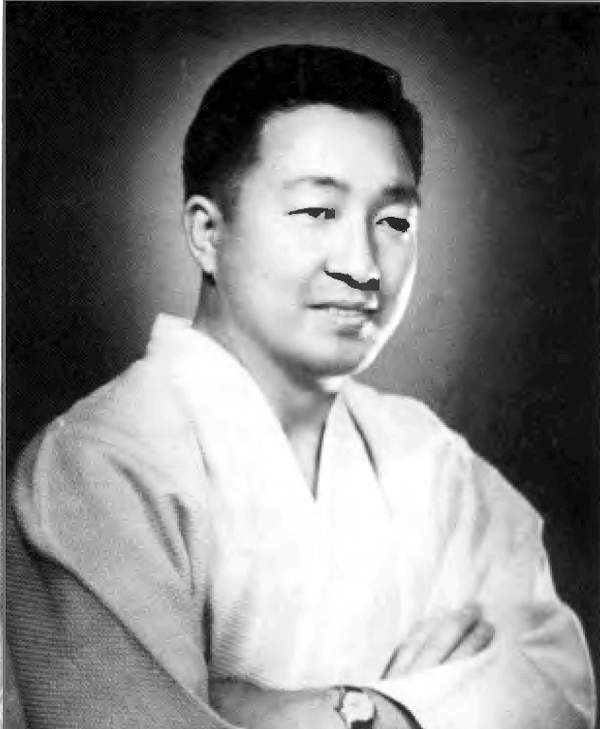 Copyright 2020 USJF. All rights reserved.
Kenzo Uyeno
Inducted 1993
Born in San Pedro, California, in 1923, Uyeno began his Judo career at the age of 9 in Palos Verdes Dojo. During World War II Uyeno taught Judo for two years in the Poston Relocation Center and while there, in 1943, he received his sandan.
In 1948, he graduated cum laude from the University of California at Los Angeles. Military service then took him to the Washington D.C. area where he made his home after his discharge. He helped organize the Shufu Judo Yudanshakai. In 1962, he was elected President of the J.B.B.F. Through his untiring and unselfish efforts, Kenzo Uyeno, a dedicated Judo-ka, has contributed immensely to the sport he loved so well.
Judo in the U.S. A Century of Dedication, by Michel Brossue and David Matsumoto, on page 99.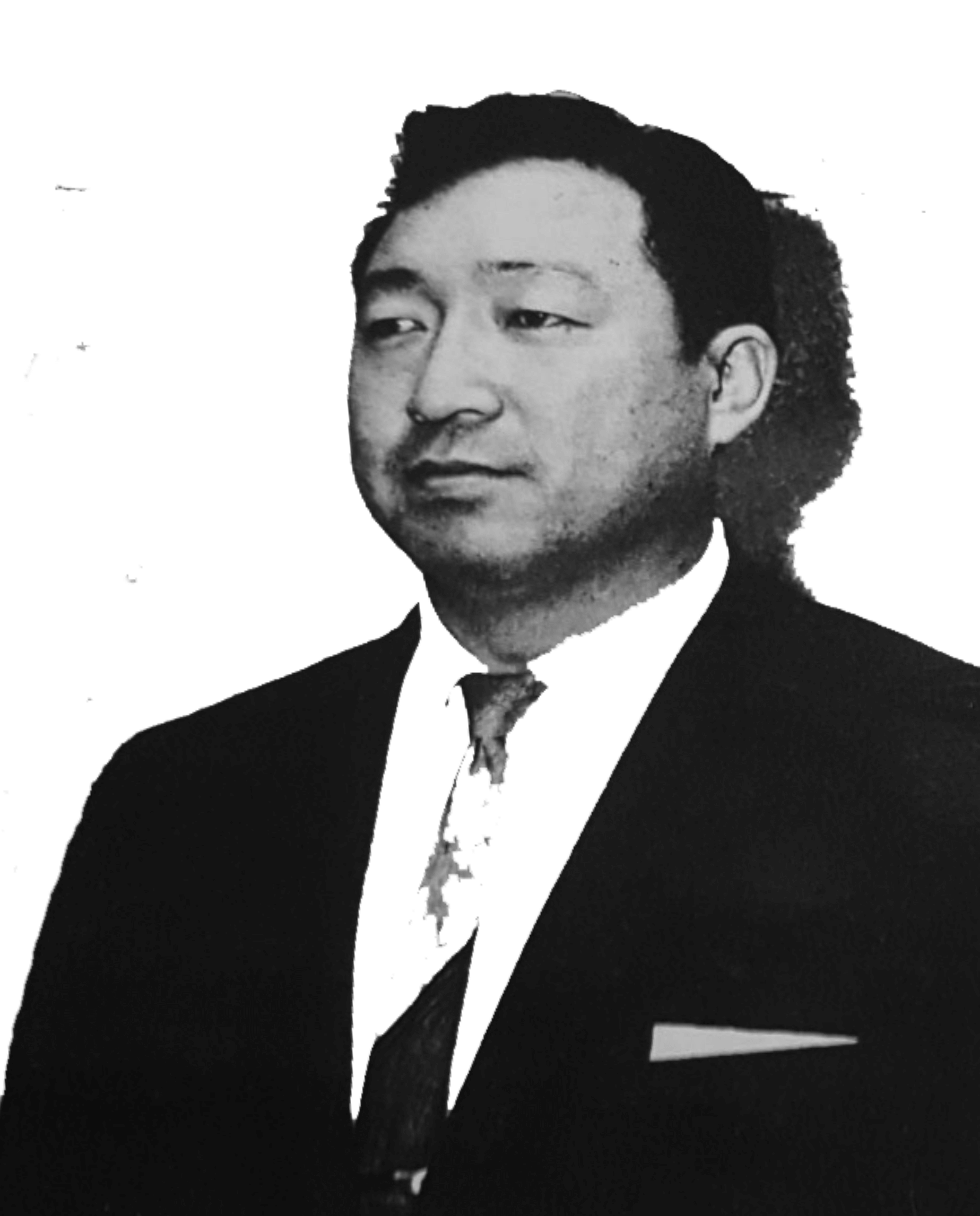 Robert Wells, "The Kenzo Uyeno story: A Stalwart of Judo",· Black Belt Magazine, May-June 1964