What do the judo values mean to you? Show your favorite value in action and win fantastic prizes!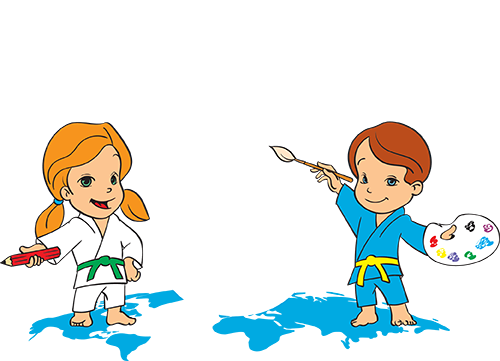 Talk about the values with your friends, parents, teammates and send us an illustration of how you "see" the judo values in everyday life.
For decades, judo has been teaching us several of these important life values. These values are present in each judo lesson all around the world, where we learn and teach our judo community about Courage, Respect, Modesty, Friendship, Honour, Sincerity, Self-control and Politeness.
If you are less than 14 years old, this contest is for you!
Go to this IJF page to find out more about this contest.
Let the values of our sport inspire you to stay strong and positive!
The judges are Clarisse Agbegnenou, Varlam Liparteliani, Christa Deguchi and Rafael Silva.