Before anything, I would like to thank Saito Sensei for giving me my second opportunity going to take part in Sanix. I also give my thanks to Sensei Richard and the parents: Rueben, Patrick, John, Karen.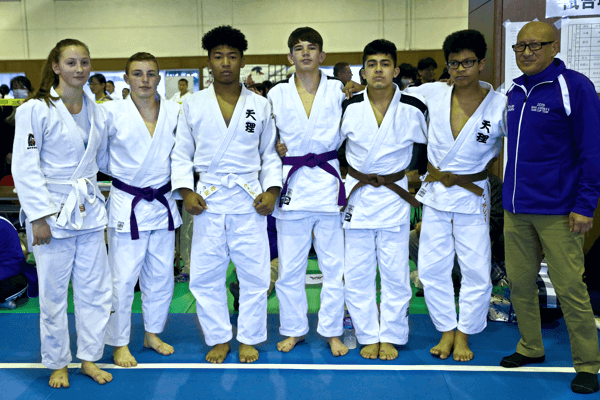 For me to have lived in Japan for over 8 years, I do not have much to say about my experience there, being that I am Japanese.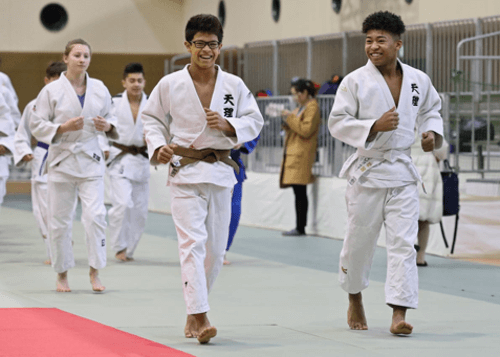 One thing that I could say is that regardless of the time I go there, it is clean, convenient and the food is very good.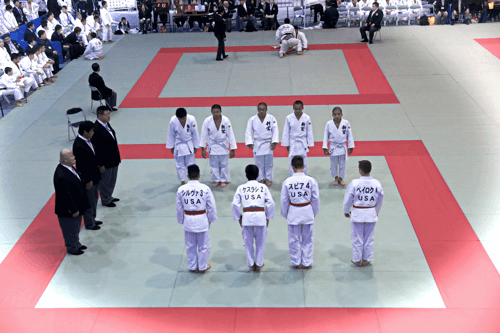 As for the judo, it continues to amaze me. The judo there is not only a sport, but a lifestyle as well. Being respectful, having courage, and always striving to become better is part of what real judo is. Also in a literal sense, the judokas in Japan often stay in school dorms away from their parents to judo meaning their lives revolve around judo. It was said that the players do judo 364 days a year with only one break.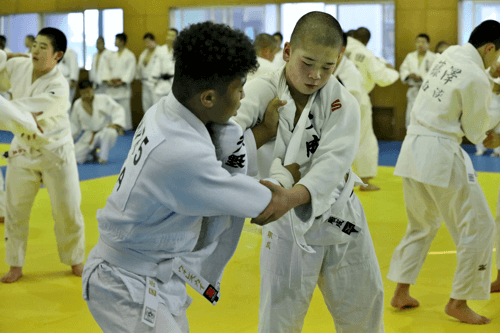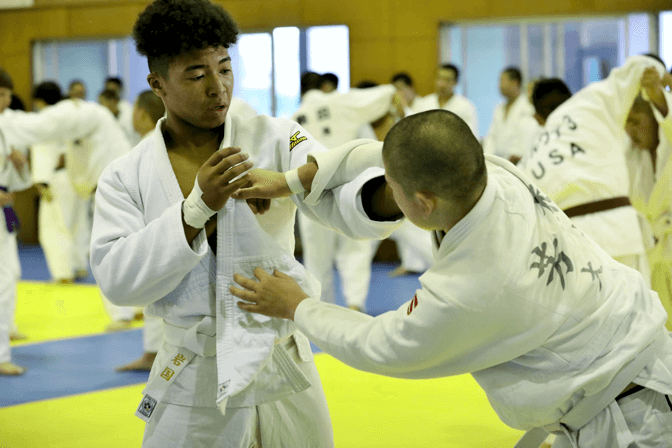 One thing that I took from this trip and will reflect on is my lack of responsibility. Getting hurt and not practicing is one thing but getting hurt and forcing my team to fight one man short is another. Not carrying my weight when my team needs me is not acceptable for any situation. As simple as it is, I will work on keeping myself in good shape so I can give my all in tournaments and be there for my team.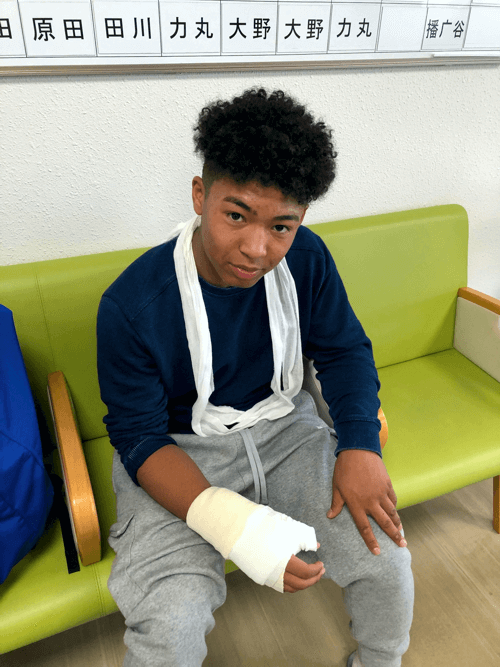 Overall, I think the Sanix trip is a good experience for anybody and I will continue to treasure it through the years. Not just the trip, but the people I met on this trip will forever be remembered on my lifelong judo journey.