On Thursday, July 11, 2019, Gerald Wee, devoted husband, father, grandfather, son and brother passed away surrounded by his family.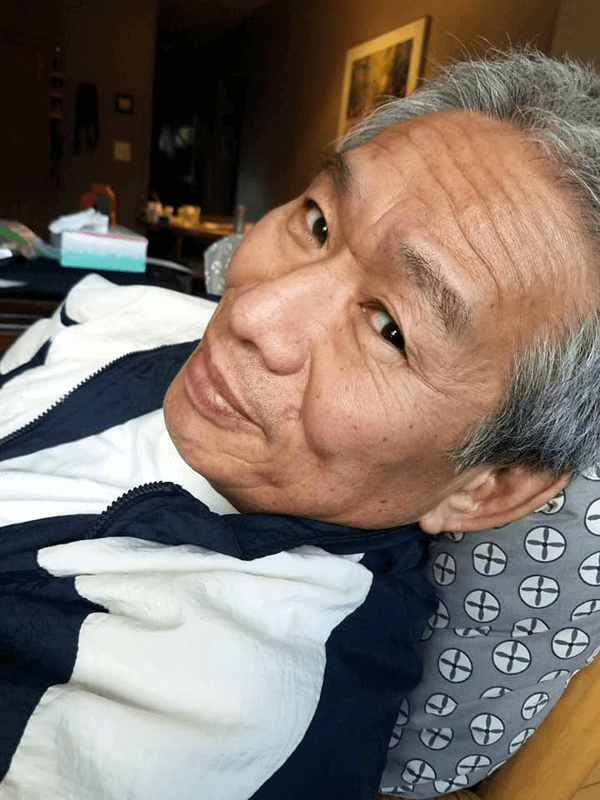 Jerry was born in Detroit, Michigan on January 3, 1951. He graduated from Cass Tech High School and went on the Wayne State University.
Jerry started judo at the age of 14 in 1964. He was a member of the Detroit Judo Club and trained under the late John Osako. Jerry quickly became dedicated to the sport. First as a competitor, then a referee, instructor and coach. He was promoted to 7th dan in 2018. Jerry truly loved the sport of judo and this showed. It was not uncommon for him to let players sleep at his home, for him to drive them to events and sometimes even pay for their meals. He was the head instructor of Wee Dojo and developed countless students.
On April 5, 1975 Jerry married the love of his life, Reta Comer Wee. They met in the sport of judo when Reta was 15 and Jerry was 18. It was a true love story. They spent 44 wonderful years together.
Jerry was preceded in death by his father Harry, mother Evelyn, and brother Ron (Cyndi). Jerry is survived by his wife Reta, daughter Emily (Arron), grandchildren (Ava, Lincoln) and sister Gwen (Tony).
Jerry was a great man, a caring family man who was committed to his family and the ones he loved. He was a humble man with an infectious smile. He was known for being a great story teller, a joker and a family man.
He fought many health battles over the past few years that most people would not have made it through, but he did this with his warrior spirit and smile. Jerry will be deeply missed by all those who knew him.
The family will not be having a funeral service. A memorial will be held. In lieu of flowers, the family requests that any donations be sent to Reta Wee at 16151 Touraine Dr., Clinton Twp., MI 48038.
Celebration of Life —
Day & Date: Saturday, 8/10/19
Time: 4:00 p.m. – 9:00 p.m.
Location: Sons of AmVets Post 93
75185 North Ave.
Armada, MI 48005