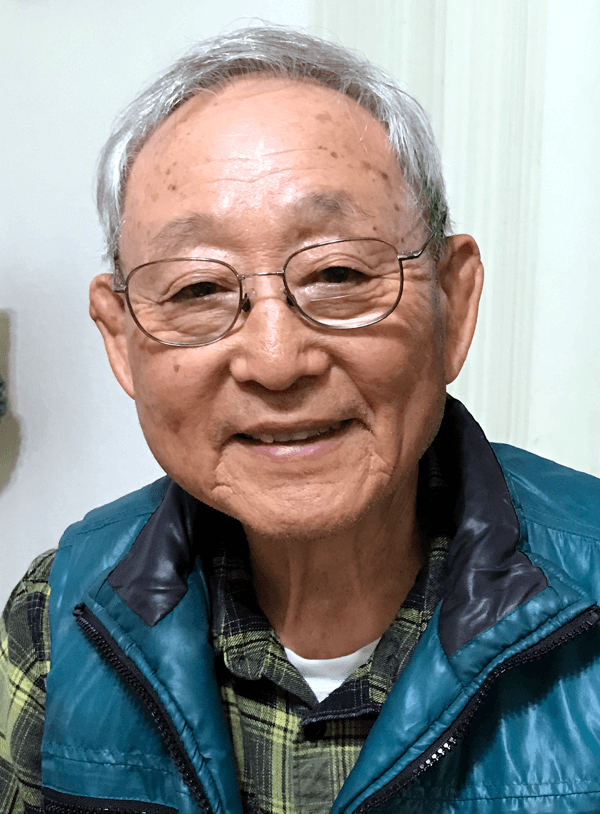 Haruo Makimoto
Inducted 2019
Judo
8th Dan – USJF
Head instructor of the Okubo Judo Club in Sacramento, California
Judo instructor for more than 50 years in the Sacramento area
Former Judo instructor of Sacramento Judo Club
Continental (IJF-B) referee license from the International Judo Federation
Continental Coaches Certificate, USA Judo
National Coaches Certificate, USJF
Life member of the United States Judo Federation and USA Judo
Pacific AAU Champion
US National Masters Champion
Chairperson – Daiheigen Yudanshakai Board of Examiners
Chairperson – USJF Board of Examiners 1992–1996
Member – USJF National Promotion Committee
Two terms as Chairman of the Board of Examiners for the United States Judo Federation
Currently serving on the Promotion Committee of the USJF Board of Examiners
History
In 1957, Haruo came to the United States and settled in Loomis, California. At that time, he was a first degree brown belt. In 1959, he started a Judo club for Auburn Parks & Recreation, and in 1962 he began teaching Judo at Aerojet in Sacramento.
In 1965, Haruo went to the Sacramento Judo Club to train under Ben Campbell, who was team captain for the first U.S. Olympic Judo team at the 1964 Tokyo Olympics.
In 1971, Campbell Sensei moved to Colorado and passed the title of head instructor of the Sacramento Judo Club to Makimoto Sensei. Makimoto Sensei served as the head instructor at the Sacramento Judo Club for 25 years until his departure in 1992.
Three months later, he opened the Okubo Judo Club. Over the years, the Okubo Judo Club formed affiliations with the Sacramento Asian Police Officers Association (APOA) and the Boys and Girls Club of Greater Sacramento.
Makimoto Sensei was also teaching a judo program at Sacramento High School in their Visual and Performing Arts Center. He taught at the high school from 1999 until the school closed in 2003.
Makimoto Sensei has produced hundreds of Judo champions throughout the years.
Awards
Letter of Recognition, Kodokan Judo Institute, Tokyo Japan
Letter of Recognition, Consul of Japan
Resolution in Recognition for over 60 Years of Service in Judo, Sacramento City Council
Resolution in Recognition for over 60 Years of Service in Judo, Sacramento County Board of Supervisors
Certificate of Recognition, California Legislature Assembly
Community Service Award, Sacramento Asian Peace Officers Association
Certificate of Special Congressional Recognition, U.S. House of Representatives
Community Service Award, Boys and Girls Club of Greater Sacramento
Hobbies
Golfing
Fishing the ocean and fresh water
Diving for Abalone
Hunting Big Game
Preparation of Sashimi and other exquisite dishes
Haruo Makimoto passed away peacefully at home on February 12, 2020 in Sacramento, CA at the age of 79 after a long battle with pancreatic cancer.
Memorial Service for Haruo Makimoto