During the holidays I visited Japan and got to compete in the Sanix 2018 International Juvenile Judo Team Championships as well as the Taisei Cup. I competed as an individual and on a team with the help of coaches Harun Bogdanic, Sensei Saito, and Sensei Takahashi. While I was there I got to experience many amazing things that were only possible in Japan. For example, the bath house, mochi making and red sash randori.
The Trip
My trip started off with a departure early Friday morning just before the start of the Christmas break. I flew with Harun Bogdanic and Sensei Saito from Detroit airport in Michigan to Japan. When I got to the dorm rooms everyone was already there and I was politely greeted by the many people who I would soon become close friends with over the next 10 days. On the fifth day after the practice tournament we took a ferry trip from Oita to Osaka. On the ferry we stayed in long hallways that had private bunk beds running down them. We also went to watch the sunrise in the morning just before we got off the ferry to head to Taisei Junior High School. To get to Taisei we took a two hour long bus ride. When we got off we were greeted by the Taisei students and headed inside for a tour of their school and an explanation of the wonderful day they had planned for us. After my time in Japan was up I headed back to the U.S. with Harun Bogdanic and Sensei Saito leaving from Chubu Centrair International Airport which is located near Nagoya, Japan.
The Training Camp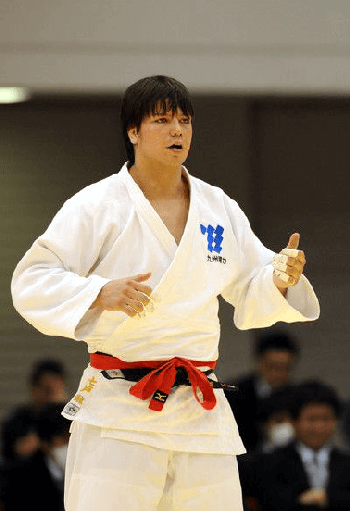 On the first day we got up really early and headed off to practice. Once we got there and warmed up we headed into a two and a half hour session which would be the first of many. Later on in the week I got to be a red sash for the first time during a randori session. During this randori session I was pushed to my limits and only making it through with the help of coach Bogdanic. Later on in the week we got to meet Ryu Shichinohe, a world silver medalist, who showed us a bunch of cool techniques and combinations. One of the techniques he showed us was his take on Ouchi gari. When doing it he said you must use a circular motion ending with your palms facing up to put your opponent off balance, then stepping in with your right foot at a forty five degree angle and sweeping out their left leg while maintaining your sweeping foot on the ground. During the training sessions I also got to learn about all the different forms of judo while practicing and watching some of the best judokas from around the world. They came from places like Japan, Russia, and Taipei just to name a few.
The Tournaments
I competed in two team tournaments and one individual tournament at Global Arena and Taisei Junior High School. At Global Arena during the first team tournament we won our first match however lost our second after going against the second place team for the whole tournament. At the opening of the team tournament at Taisei Junior High School I was chosen to say the players oath. After doing the oath I have become stronger with public speaking and now feel more comfortable even in my classes at school when doing a presentation. At Taisei Junior High School we competed in a round robin event to see who would go to the single elimination event. Our team put out an amazing effort but unfortunately did not qualify for the single elimination round. In the afternoon of that day there was an individual tournament with more than fifty other competitors. Although I didn't win it was a great experience and I hope to do something like it again sometime soon.
Cultural experiences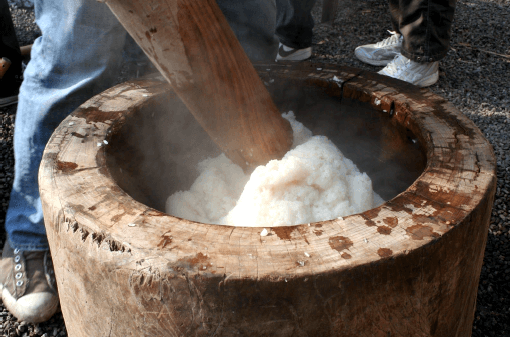 While in Japan, thanks to our hosts, I was able to get a glimpse at some of the things someone living in Japan would get to do. At Taisei we got to experience the tradition of mochi making. Mochi is basically rice beat with a wooden hammer into a sort of dough which can be eaten either plain or topped with something of your choice. For example, seaweed or red bean paste. Not only was making the mochi really fun but so was the experience of eating such a wonderful traditional food.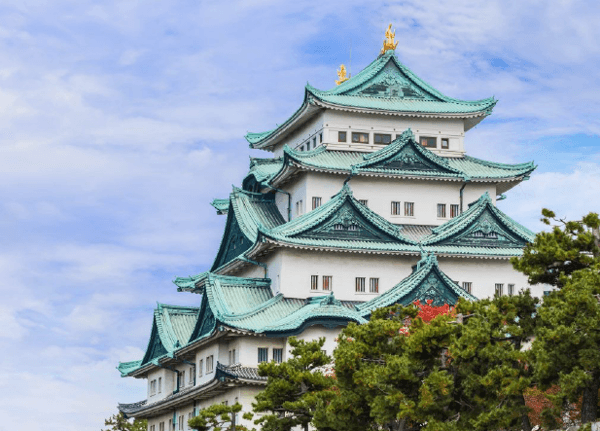 After this we left for Nagoya Castle and the shopping district. Nagoya castle was built in 1612. While at the castle we got to see the living quarters of the Samurai which were beautifully decorated with many wall paintings some of which were even done in real gold! After that we got to go to a shopping district nearby where they had almost everything from food to shoes to even antiques. This is where an average Japanese teen would go to hang out with friends after school.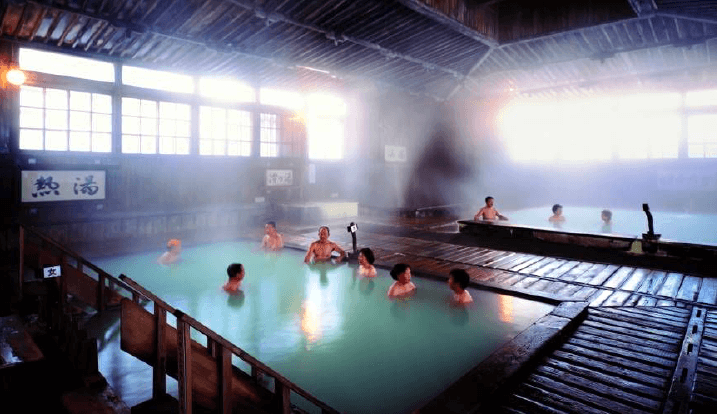 While staying at Global Arena I also got to enjoy the bath house. A bath house is something you would have a hard time finding in North America. It is basically a large room with a big bath where people go to relax after a long day at work or in my case after a day of judo training. The water in a bath house is usually over 104 degrees fahrenheit meaning that you'll probably want to get out after around 15 minutes.
I had an amazing time in Japan and I really enjoyed sharing my experiences and new judo knowledge with everyone once I got back.