Vaughn Imada writes:
The USJF Tamo Kitaura Referee Development Grant Committee is very proud to announce the recipients of the 2018 Grants. They join a prestigious company of previous recipients of the award.
Tamo Kitaura Sensei has devoted over 50 years to the sport of Judo as a competitor, instructor, coach, manager and referee. Throughout his career he has been instrumental in developing and mentoring students and has been an active contributor to numerous organizations which support such activities.
The Grant has been established to provide financial assistance in support of the development and growth of USJF referees who have already exhibited a high level of technical proficiency and have been identified as candidates for further testing and certification. The Grant helps to defray the costs of further testing at the PJC testing site and encourage, support and increase new referee participation.
Congratulations to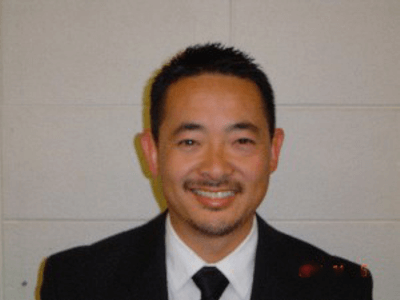 Richie Endow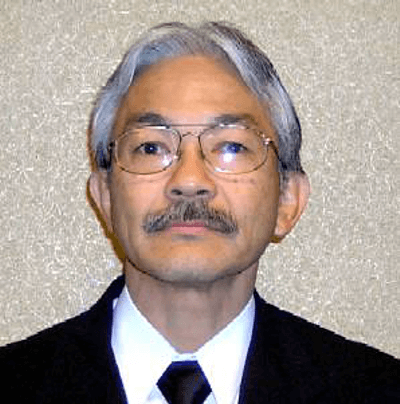 Edward Hanashiro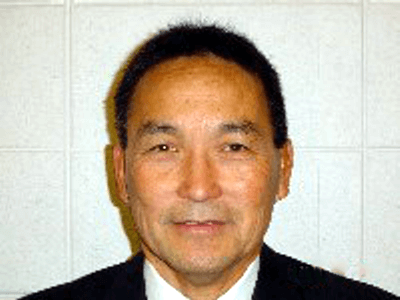 Calvert Kitaura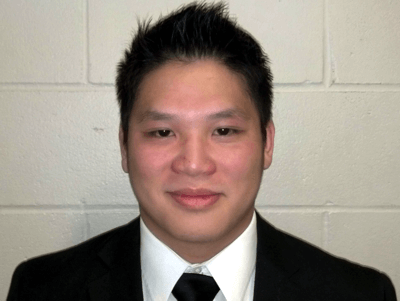 Patrick Lo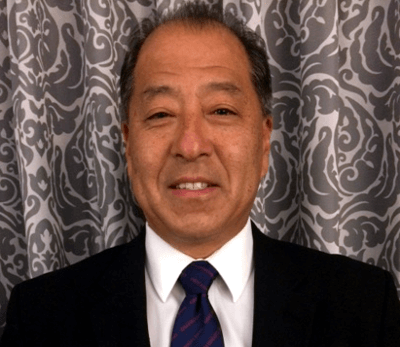 Robert Oishi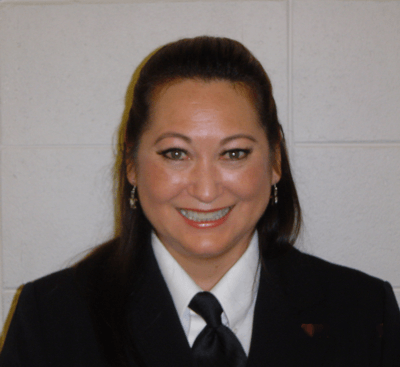 Diane Samia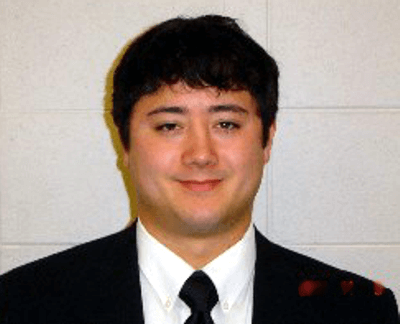 Samuel Suyehira
For more information about the Tamo Kitaura Referee Development Grant, please go to the page on the USJF website