It is with a heavy heart that we inform you that Haruo Imamura Sensei passed away at 00:30 this morning due to his illness.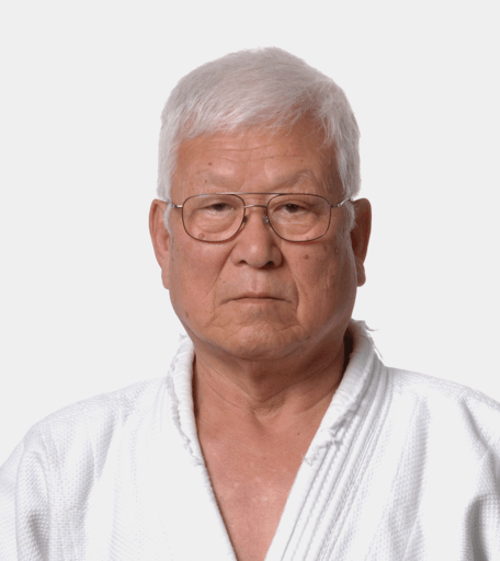 Imamura Sensei was the Team Captain of the Inaugural Judo Team at Tenri University. After moving to Fresno, California, Imamura Sensei was the Head Instructor and Coach at the Fresno Judo Club and also the Judo Program at Fresno State University. He also founded San Joaquin Judo Yudanshakai.
Imamura Sensei will be greatly missed by all.
We will forward more information as we receive it.
Robert Fukuda