We are extremely saddened to inform you that George Tsubota Sensei passed away on the 17th September.
Tsubota Sensei was the head instructor at Hodokan Judo Club in Honolulu, Hawaiil and one of the pillars of 50th State Judo Association. Tsubota Sensei was very dedicated and devoted to learning and teaching Judo. He became especially interested in kata.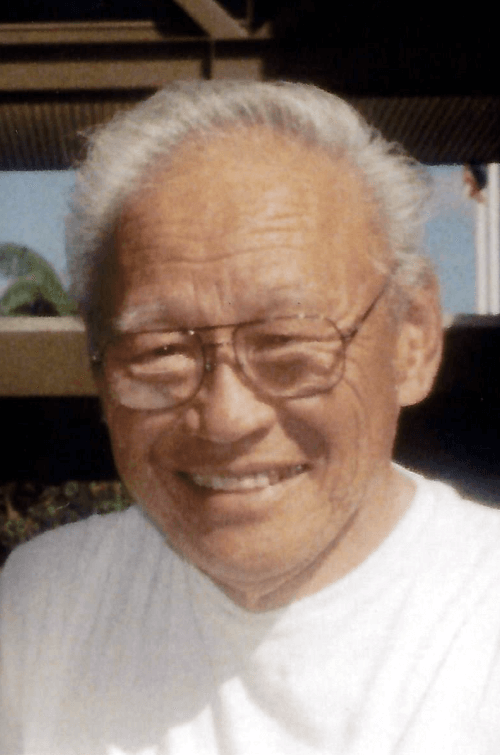 As a member of the USJF Kata Development & Certification Subcommittee, he worked very hard to promote Judo and also popularize the study and performance of kata in Hawaii.
We will all greatly miss Tsubota Sensei.
We will forward more information as we receive it.
The Kata Committee and Eiko Shepherd Sensei