Vaughn Imada writing on behalf of the San Jose Buddhist Judo Club
---
We are saddened to inform you that Joe Nakano Sensei from the San Jose Buddhist Judo Club passed away January 7, 2017.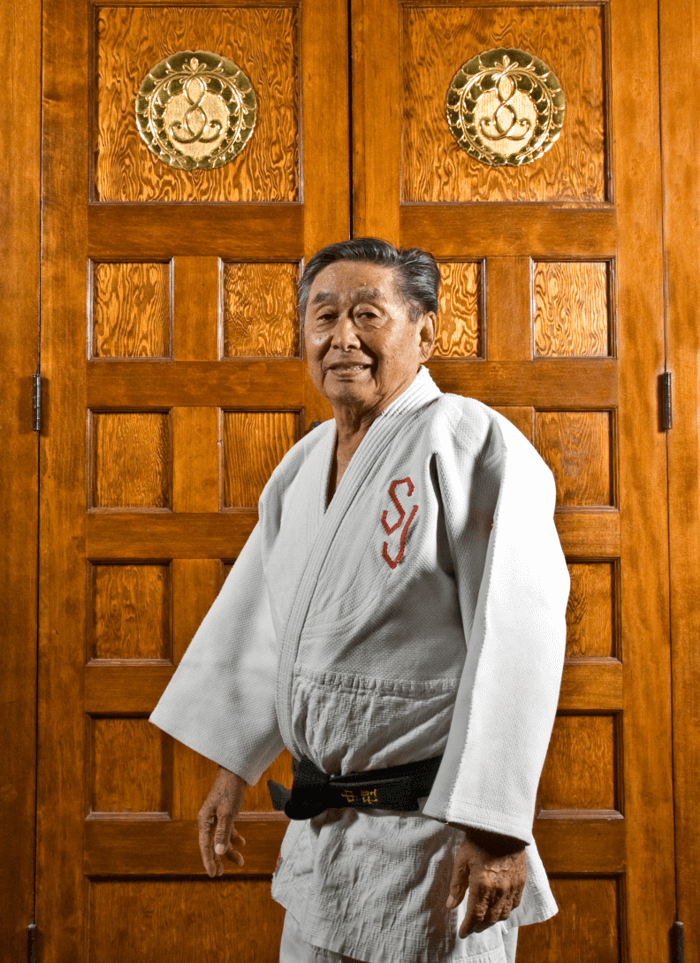 Joe Nakano Sensei was born September 2, 1928 and has been a loyal and dedicated member of the San Jose Buddhist Judo Club for over 45 years. He has been one of four head instructors since 1992. He was awarded Rokudan in 2010 by the USJF.
He often traveled to Idaho to fish, camp, golf, ski and snowmobile. It was the company of his friends there that kept him going back. The Hawaiian Islands also held a special place in his heart. Joe is survived by daughter, Leslie Davidson (Jon), nephews Ron Nakano and Todd Nakano (Meredith) and grandnieces Kalyn and Camryn.
Joe Nakano Sensei showed true bravery and fighting spirit by continually coming to Judo practice even though he had health issues. We were honored by his visit to Judo practice the day before his passing.
Family and friends are invited to attend a memorial service at the San Jose Buddhist Church, 640 North 5th Street, San Jose, CA 95112 on Sunday, February 26 at 4:00 PM.