It is with a heavy heart than I inform you that Colonel Charles (Chuck) A. Neuendorf, USAF (RET), USJF Rokudan, has passed away.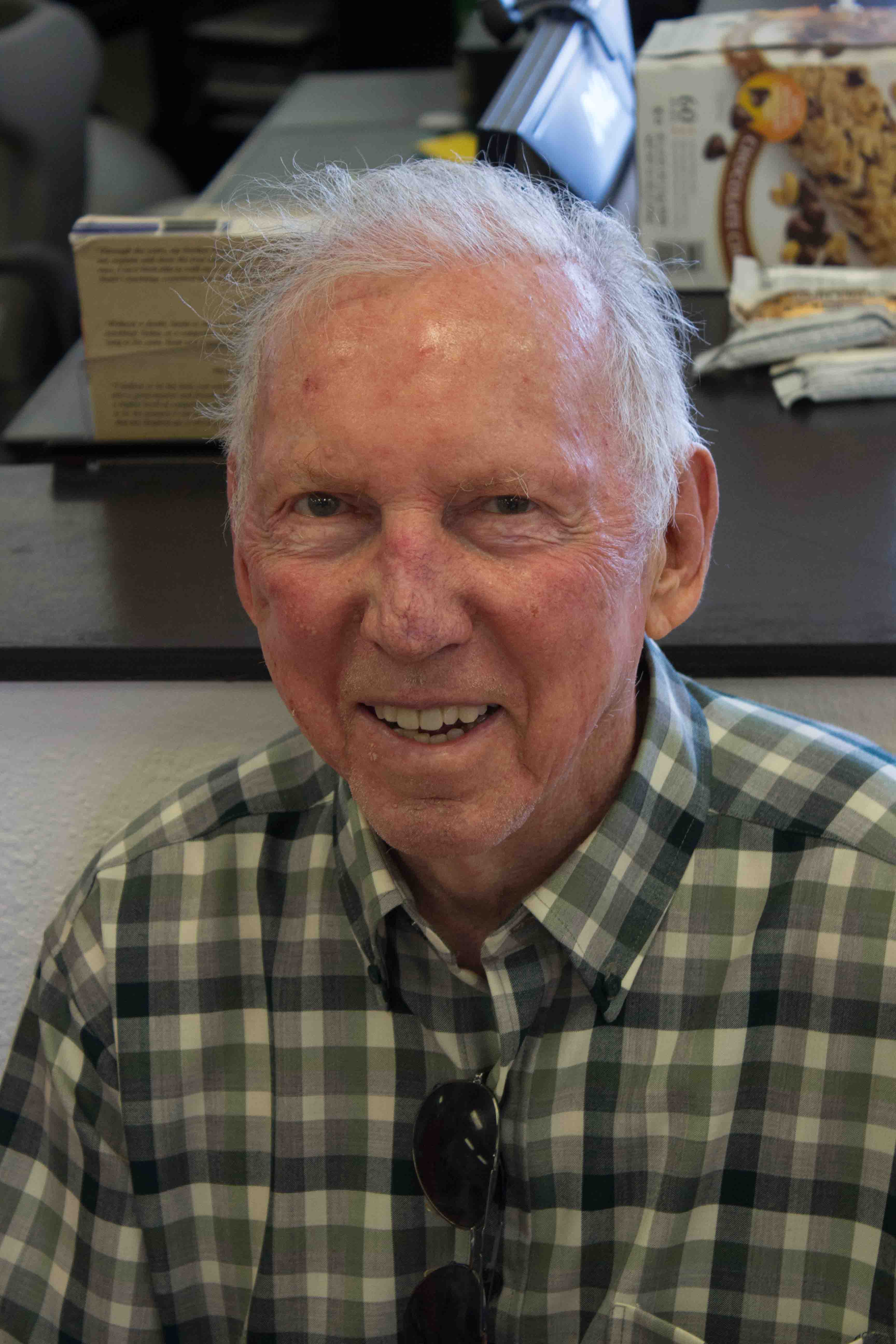 Chuck was born in April 1929 in Ohio.
Chuck started judo while stationed at Wright-Patterson Air Force Base, Ohio, during the 1960s. From 1969 until 1997 he was a member of the Naval Training Center, San Diego, CA judo dojo. From 1998 until present, he was a member of Heisei Judo Dojo, Chula Vista, CA.
He won the USA Judo Outstanding Master Competitor in 2003. In the last few years of his life, he won many Master Division titles.
He 2004 he was presented with the USJF President Award for his contribution to judo. He was a Presidential Life Member of USJF as well as a Life Member of USJA.
Many judokas do not know him, as he kept a very low profile, but many judokas have benefited from his funding of the USJF B.C. Dage Corporation Athlete Travel Grant, the USJA and California Judo, Inc.
Services are pending.
Jerry Hays
---