Raymond Saito, IJF-A – Gold Medal Match Referee
Congratulations to Mr. Raymond Saito, IJF-A, of 50th State Yudanshakai, for his selection as referee for the Women's –78 kg. finals at the recent Havana Grand Prix. Mr. Saito is the latest member of the long line of USJF referees who have reached the highest level of international refereeing.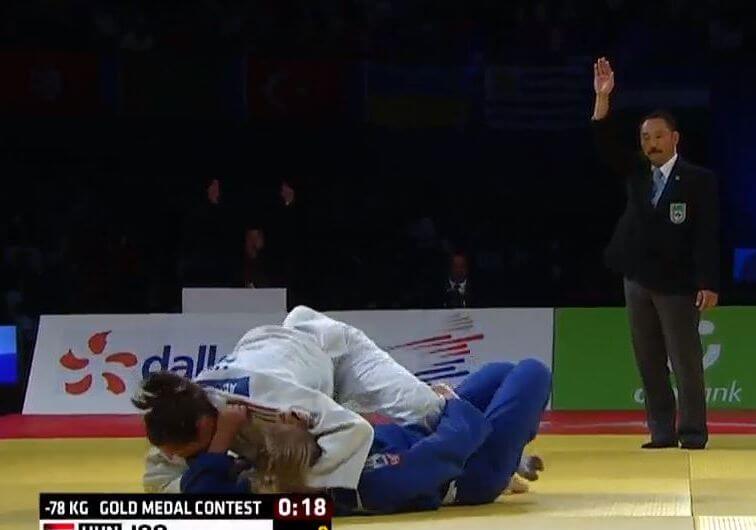 image taken from the ippon.tv live stream
Please join in thanking Mr. Saito for his dedication to the sport of judo and congratulate him on his achievements. Please support and encourage him as he pursues his dream of refereeing at the pinnacle of judo, the Olympic Games.
Thank you, Saito-sensei!