The Pacific Southwest Judo Association hosted weekend Kata Clinics with guest Instructor Sensei Eiko Shepherd, 7th Dan on November 6, 7 and 8, 2015 in San Diego, CA.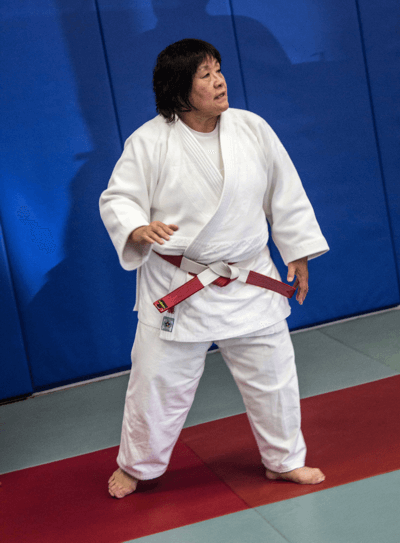 On Friday November 6th, Ju no Kata was held. On Saturday November 7th, Nage no Kata and Sunday November 8th, Koshiki no Kata.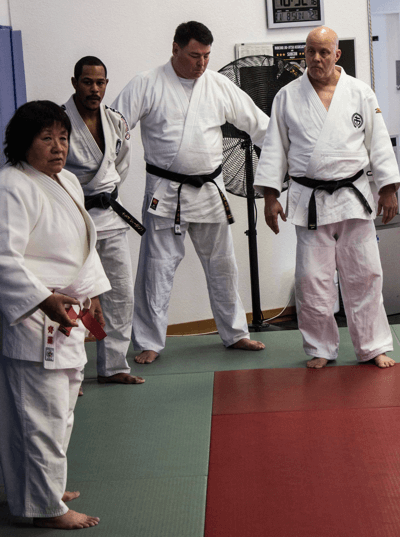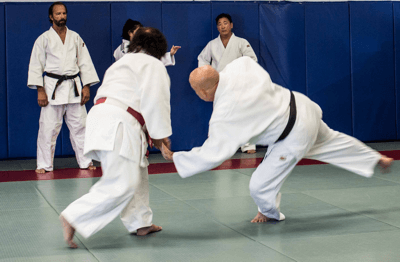 Fun was had by all.
All Judoka in attendance, including white belts, brown belts and black belt ranks up to and including Godan, learned the proper executions of "Ju" in all three of the Kata.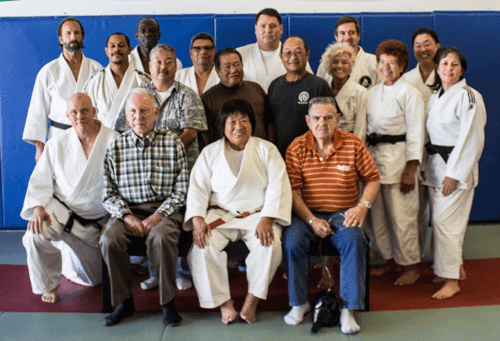 The Pacific Southwest Judo Association is proud to have sponsored Sensei Shepherd for this event.