About 8 years ago the USJA's National Tournament (which was held at the Arnold Classic in Ohio and drew only a few contestants) was moved to California at the request of the then USJA President Jim Bregman. He asked at that time USJA COO Gary Goltz to see what he could do to build it up with the purpose of having a national tournament where instructors and their teams can participate in good judo. In year three Gary had the opportunity to make this the first Grassroots Judo™ tournament in conjunction with its Grassroots Partner the USJF.
This tournament has grown over the years facing normal tournament growth trials and tribulations. Additionally it faced the economic challenge due to the state of the economy. Bottom line – the Winter Nationals have not only survived, it has flourished!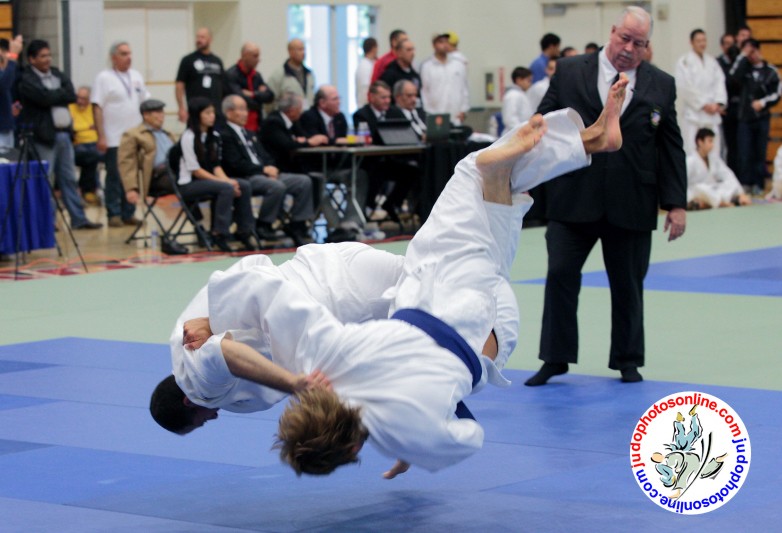 This year there were a total of 583 participants representing 84 different judo clubs, a new all-time high. We were in a new facility Azusa's Pacific University's Felix Event Center which was much more spacious. The stands during the morning and day were fairly filled. Event at the end of the tournament many stayed to watch the competition.
The quality of judo play was good to excellent. There were 40+ referees that watched over the matches to ensure fairness of play. This year the Care System was used which means that there was only 1 referee on the mat who was connected via earphones to the two judges were on the side along with the juror. There were a total of 5 A referees and several other international, national, and local players. Several mats supported a junior referees who did an excellent job of facilitating their matches – an impressive group.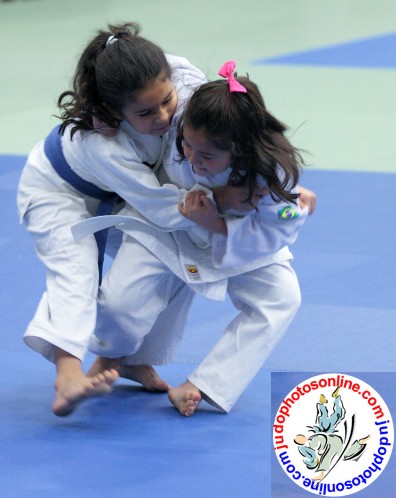 The medical staff was provided by Dr. Lally's hospitals which helped insure quality medical care and treatment.
This tournament has become a standard for the Grassroots Judo™ and Southern California area.