In Memorium
James Stephen Walmsley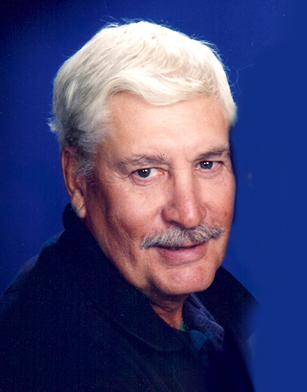 In lieu of flowers, Jim would be most honored by donations made to:

The George C. Balch Scholarship Fund
(in memory of James Walmsley)
United States Judo Federation
P.O. Box 338
Ontario, OR 97914
(541) 889-8753
Thank you.
---
James Stephen Walmsley, age 75, resident of Caseville, MI and Sun City West, AZ, passed away peacefully on Monday morning, March 7, 2011 with family at his side after an eighteen-year battle against prostate cancer.
Jim was born on May 9, 1935 in Detroit, MI, the youngest of four children. In 1954-6, he served in the U.S. Army stationed at the Panama Canal and studied Judo. He returned to Detroit to marry Eleanor Dunham, continue his Judo studies at the Detroit Judo Club, and begin his career at the Ford Motor Company, from which he retired after 35+ years as a drafting supervisor. Jim was proud to be a Sensei, a fifth-degree black belt, and of his achievements as a champion Judoka. But more importantly, he is eternally grateful for the many friends and fond memories he gained through Judo.
Jim is survived by Eleanor his wife of 53 years, his daughter Deborah and her husband Robert, his daughter Jill, his son Steve and his wife Brigitte, and his grandchildren Peter, Nicolas, and Tomas. He is also survived by his brother Gary, nieces, nephews, other family members, and many friends. He was predeceased by his father Frank, mother Frances, brother Frank, and sister Pamela.
A memorial service and reception will be held, Saturday, March 12th, at 11 AM, at Camino Del Sol funeral chapel in Sun City West, AZ, (800) 679-6299.
For friends and family in Michigan, a memorial service will be held on June 18th, 2011. Place and time to follow.
---