Michael Eldred Competition Clinic for Konan

On May 15 and 16, Konan hosted a competition clinic with featured clinician, Mike Eldred. Mike is the current 73 kg US National Champ and 3rd place finisher in the recent Pan Am Games. He has been practicing judo for over 17 years and is currently based in Idaho. Saito Dojo sponsored the event and over the course of the two day clinic about 60 judokas enjoyed hand-ons training in Kouchi-gari, competitive gripping, match strategies and newaza. Mike also spent time to outline and explain rationale for his training techniques and the related regimen for diet, etc. In addition, to learning from Mike and helping him raise funds for his training, this clinic also provided an excellent exchange forum for the Konan clubs to get together in a learning setting. Many times it is difficult to really build relationships in a tournament context and these clinics provide senseis and judokas with an opportunity to share experiences.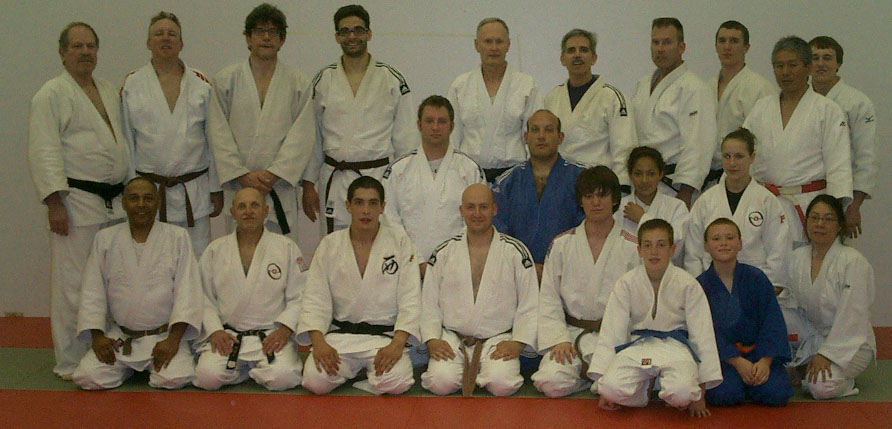 In addition, Michael has earned recognition as a USJF Athlete Scholar of the Year from 2003 – 2007.
A second clinic with a female clinician is in the planning stages.