Raymond Saito earns A Referee License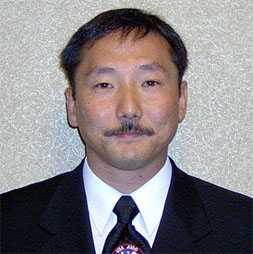 I have been informed that Raymond Saito, loyal Life Member of the USJF and 50th State yudanshakai passed the IJF "A" Referee exam in Mauritius, Africa. The Referee Development and Certification Committee would like to congratulate Raymond on this well deserved accomplishment!
We look forward to watching his continued growth as an excellent referee.
-Joon Chi
Chairman, USJF Referee Development and Certification Committee